Yang Gang and Big Papi crossover might set the internet world alight
A busy weekend in the poker world almost always refers to a tournament win on the global circuit or an online poker win for a big name. But this weekend, Joey Ingram tweeted Andrew Yang after the 44-year-old Democrat politician, who is running for President in 2020, tweeted about the current state of online poker in the United States.
https://twitter.com/AndrewYang/status/1188162619363868672
If Yang was annoyed about poker, then he was preaching to a collective of poker players who have been distraught since Black Friday hit in 2011. It's now eight years since that fateful day and online poker in the U.S. is still nowhere near back in the manner it was before it went away.
Step in Joe Ingram. If anyone has their finger to the pulse of the poker world right now, it's Big Papi, who investigated Mike Postle before the legal world took over that fight. Ingram, impassioned about the state of poker and the mire of sites and setbacks that players face in the online sphere, asked Andrew Yang to come on his show in a stirring video where he tackles why the subject needs to be talked about.
https://twitter.com/Joeingram1/status/1188180274183430144
With the video getting the usual feedback from Ingram's many adoring fans, Yang shocked the poker community by not only replying directly to Ingram, but agreeing to come in and see the popular YouTuber.
Dear @AndrewYang

I invite you on my show to expand on your tweet related to the online poker in the US. The situation for American players is in need of help. Players are being taken advantage of w/ few safeguards in place.

Please RT for awareness! Thank you for caring. pic.twitter.com/CLylQP81VI

— Joey Ingram 🤙🏻🤙🏻 (@Joeingram1) October 26, 2019
Cue excitement from poker players and fans alike. Super high roller crusher and German co-creator of the Primed Mind app and Pokercode website, Fedor Holz, said: "This is going to be great!!"
Holz wasn't alone in eulogising over this potentially groundbreaking meeting between one of poker's true pioneers and potentially the next President of the United States of America.
WSOP bracelet winner and a man who knows plenty about politics as well as poker, Brian Rast, declared: "Make this happen – I'd love to listen to this discussion."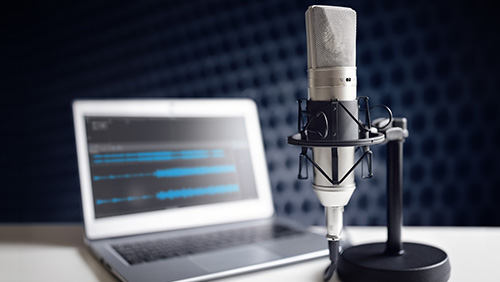 Rast and Holz speak for almost everyone in poker when they look forward to any discourse between the hugely influential Yang, tipped for running mate at the very least and Ingram, who has the respect of poker fans and the anarchic watchability of a presenter who can highlight the obvious inadequacies in the current online climate for poker players of both recreational and professional levels.
Whenever and however Ingram and Yang sit down to discuss the future of online poker in America, we'll be sure to bring you the highlights and takeaways of that potentially influential and interesting meeting of minds. The 'Yang Gang', Yang's highly motivated and ever-growing online fanbase, might just be about to go all-in on their man, backed up by Big Papi.
Viral videos are hard to create, but this one is going to be a slam dunk.
Comments