On October 14, PhilWeb Corporation issued a statement that they had their best quarterly performance in EBITDA in three years. This happened in the third quarter thanks in large part to its network of e-bingo machines.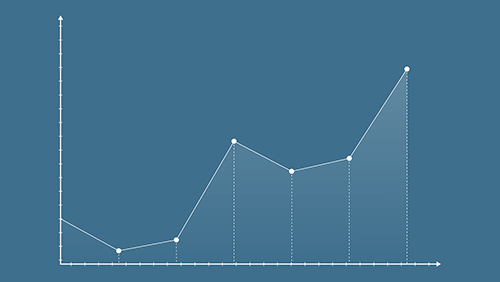 This is a major boost to a company that has been treading below the profit line for the past 12 quarters. While still suffering a quarterly loss of P4.5 million ($87,000), that is a more than an 80% decrease over the same quarter last year, where the company lost P25.21 million ($490,000).
This also means that the company will face a P22 million ($430,000) net loss for the last six months. That is less than half of the P45.22 million ($880,000) they lost in the same timeframe a year ago.
In a statement by PhilWeb Chairman Gregorio Ma. Araneta II on the Philippine Stock Exchange, the chairman wrote, "This shows that we are well on track regarding our commitment to getting PhilWeb back to its former profitability levels, during which times we were able to pay high dividends to stockholders and generate significant share price increases as well."
The change in fortunes appears to be as a direct result of e-bingo. The revenue for the company rose 48% to P149 million ($2.89 million), fueled by the 73 electronic gaming outlets that are operated by the company.
In speaking about the e-bingo machines, Araneta added, "E-bingo has been a pleasant surprise for PhilWeb. Now, aside from our revenues from e-Games outlets and our e-casino software services, we also have revenue streams from e-bingo outlets and a network of over a thousand e-bingo machines deployed throughout the country."
This has buoyed hopes at PhilWeb that by this time next year they should see a sizable increase in overall revenue, likely to the point of even making a profit. The chairman sees this as a likely marker, adding "With the new sources of revenue, we have doubled our growth engines for the coming year."
Besides an increase in revenue, the company has seen a net decrease in losses as well. The total stood at P26.79 million ($520,000) for the last nine months, a decrease of 62% from the same period last year. Revenues for the first three quarters of this year also rose 33% to a total of P394.91 million ($7.65 million).