Cirsa, the Spain-based operator of casinos and gambling machines provider, had a nice revenue lift in its second quarter. According to data released by the company, its quarterly profit and operating income increased during the period thanks, in no small part, to new casinos it launched late last year in Latin America. The rest of 2019 is looking up, as well.
European Gaming offered the company insight. It points out that Cirsa states that its profit swelled by 8.3% compared to second quarter 2018. It reached $123.57 million, while operating income jumped 6.7% to just over $425 million. In addition to positive performances in its home country, the company saw support from new operations that it launched in Panama and the Dominican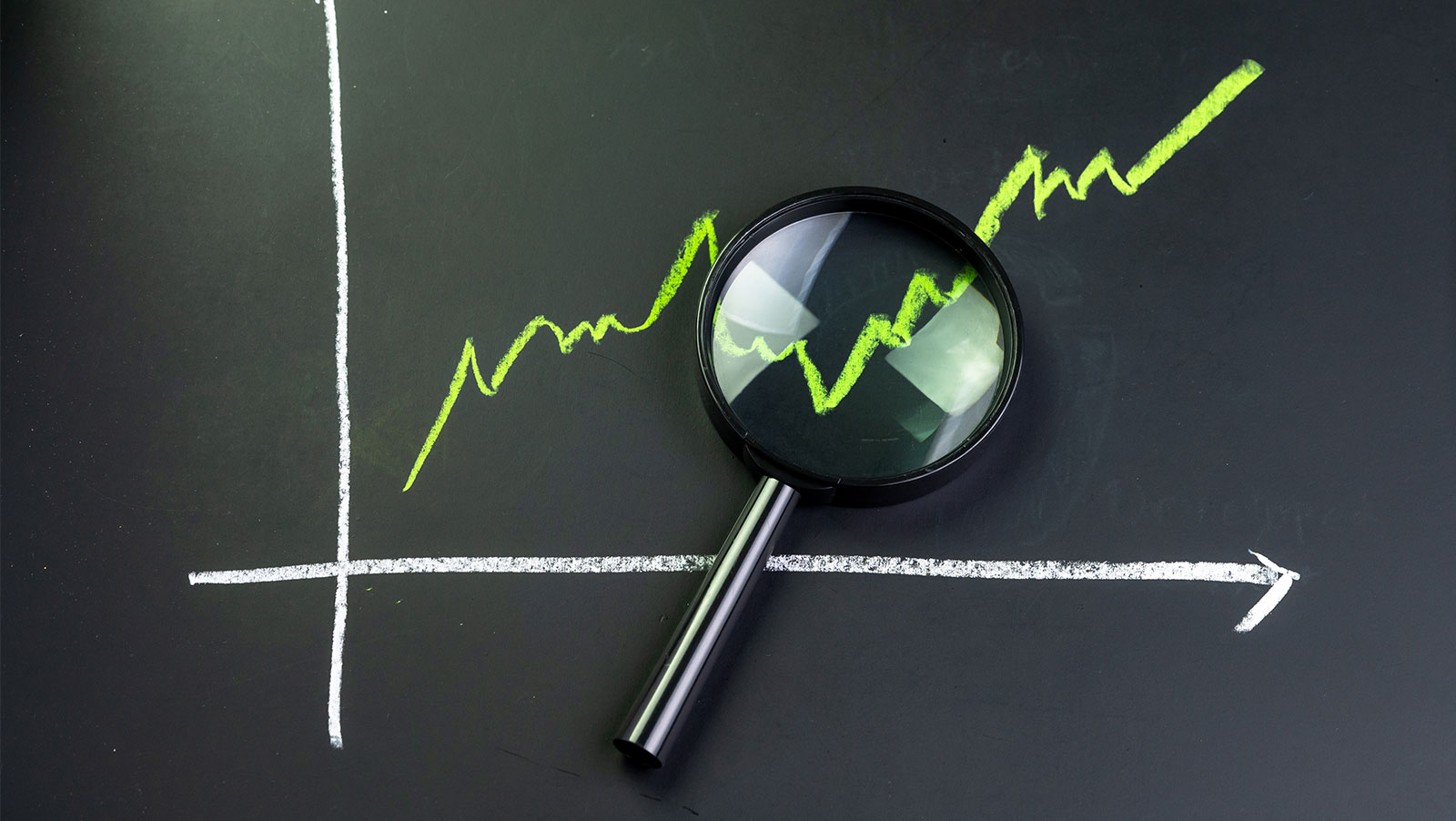 Republic during the fourth quarter of last year.
Those aren't the only three countries where Cirsa company has operations. It is in a total of nine countries with 148 casinos and Italy also helped boost the company's finances, despite an increase in the tax it has to be in the country. Cirsa's Mexico operations also contributed to positive growth, but by how much isn't clear.
Cirsa, in addition to the casino, also offers more than 3,000 sports gambling locations, 243 arcades, 75 bingo halls and 80,000 AWP (amusement with price) and VLT (video lottery terminal) machines. Its bingo halls in Spain, which offer both convention and digital versions, were apparently more popular during the second quarter and the company's investments in the Spanish regions of Cantabria and Andalusia are also providing better returns than before.
The company has its own manufacturing arm, which distributes gaming products under the Unidesa brand. The quarter saw over 4,000 machines sold, including new models such as Treasury and Java's Galaxy, as well as the AWP Sensation designed for arcades.
As a result of the quarterly upswing, Cirsa has now seen a first-half profit of $238.23 million, which is 8.2% higher than the same period last year. Operating income has jumped, as well, climbing 7.6% to $845.32 million.
The company will almost definitely be able to close out the year on a high. A deal made with GVC Holdings to purchase the latter's 50% share in the operations of the Sportium sports gambling platform for $78.5 million should result in slightly higher figures. Sportium was already partially owned by Cirsa, the outcome of a joint venture between the company and Ladbrokes in 2013. GVC had purchased Ladbrokes last year, and Cirsa had pushed for the remaining 50% of the operations.