How much closer can the AL Wild Card race get? Oakland and Cleveland are in a virtual tie, and Tampa Bay only has a one game lead on both of them. And while I counted them out weeks ago, Boston sits only five and a half games back, a tall task for one month of baseball left, but not impossible. Lets take a look at their matchups today, thanks to Bovada.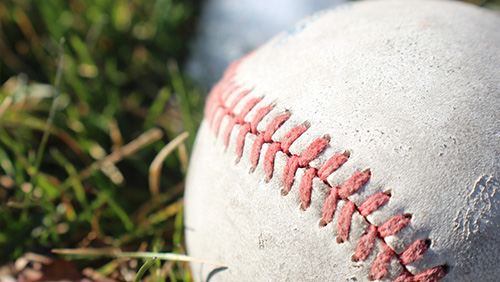 Let's start with those Red Sox (-1.5 +130 RL, -137 ML), who face a confident Minnesota team (+1.5 -150 RL, +117 ML).  Eduardo Rodriguez (16-5, 3.97 ERA) gets the start for Boston, and he beat the Twins last time he saw them. He faces Jose Berrios (11-7, 3.57 ERA), who lost a heartbreaker to Boston the only time he's faced them. This line doesn't make much sense for me, because Berrios appears to be the more solid bet all around, and the Red Sox just lost to the Twins. Bet on the Twins and the over (O/U 11.0).
For the Red Sox to stay in it, they'll need several teams to lose, and Cleveland (-1.5 -145 RL, -300 ML) is one of them. They face the White Sox (+1.5 +125 RL, +250 ML), who will start Ivan Nova (9-11, 4.48 ERA) who's lost two straight, but has been decent against the Indians. Facing him is Shane Bieber (12-7, 3.27 ERA) who's lost three of his last four starts, but was generally pretty good against Tampa Bay in his last start. Bet on the Indians to win here, and pick the under (O/U 9.0).
And if Cleveland does win, that puts the pressure on Oakland (-1.5 +115 RL, -162) to keep pace and beat the Angels (+1.5 -135 RL, +141 ML). Tanner Roark (8-8, 4.04 ERA) gets the start for the A's, and he faces Patrick Sandoval (0-1, 5.24 ERA). The relievers of both teams will be tired from their high scoring Tuesday game, so expect a high scoring affair. I think I like Sandoval just a little bit better, so pick against the line and bet on the Angels to win big. (O/U 9.5)
Tonin's record yesterday: 4-3
Tonin's record this season: 122-103