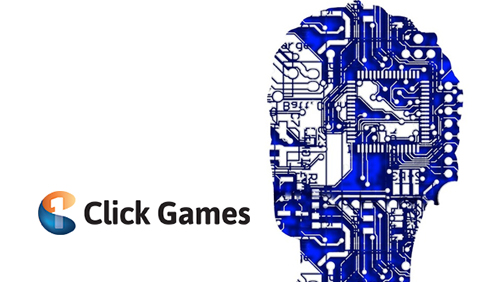 In the era of technology, it is hard to imagine technology unaffected things. Gambling industry implies a full spectrum of automated solutions for companies, daily connecting customers and many manual processes. Unfortunately, not every company has fully automated processes, meaning that daily routine is time-consuming and request additional resources.
1Click Games introduces fresh and efficient solution for gaming companies that struggle from manual tasks, like bulk-email sending, bonus accrual, bonus-hunter player definition. Company's solution will reduce time, which can be used more effectively by fulfilling other tasks.
• Artificial intelligence ― is one of the products, that does fraud players search and spots the fraudulent activity. AI forms the popular content for the player, based on his preferences.
• Automated marketing ― a fully automated marketing and retention system. The system itself determines when and what bonus offer to make to the player.
• Predictive analytics ― a system, is capable of analyzing the potential of each registered user, based on his behaviour, localization, activity and gaming preferences.
All listed processes are united under one 1Click innovative platform, that was created to streamline all the processes, reducing time and speeding up the data processing.
About 1Click Games: 1Click Games is a supplier of premium white-label solutions for both iGaming startups as well as existing operators worldwide. 1Click Games focuses on fast integration, ensuring rapid and cost-effective time to market for all its clients. Operators are provided a complete gaming site with a full suite of top iGaming products including casino, sportsbook, mobile casino and live casino, all deployed under unified management platform, as well as services like sublicensing, branding, content management, etc. More information about 1Click Games is available at www.1clickgames.com.