STS – the largest betting company in Poland, which also operates internationally – has launched a platform dedicated to affiliates. The portal – available on stsaffiliates.com – is to serve as a knowledge base to be used to learn the principles of the affiliate partnership and support the establishment of an effective and satisfactory cooperation. The Bookmaker successfully develops a partnership network and is committed to strengthening cooperation with websites.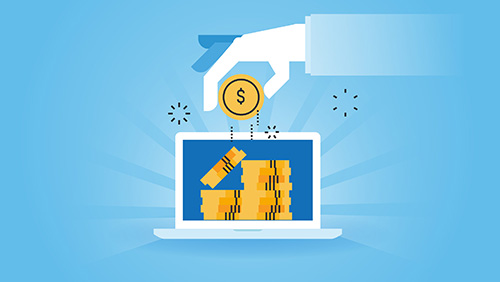 We continuously look for and implement innovative solutions, which are reflected in the dynamic growth of STS. We strive to take maximum advantage of online traffic and successful development of a partnership network, through sourcing valuable editors. Thus, the initiative to create a platform dedicated to affiliate partnerships, which will be a compendium of knowledge for potential partners. We hope that these measures will contribute to reaching a broad range of customers – says Mateusz Juroszek, CEO of STS.
The Bookmaker focuses on effective and satisfactory solutions for its affiliate partners, offering them a choice of the business model tailored to meet their expectations: Revenue Share, Hybrid or CPA. STS also offers an attractive commission structure, which will also benefit smaller partners.
The Company – through numerous investments in the development of the betting offering, modern technologies and new functionalities for the STS users – has increased its revenues more than tenfold in the last six years – from PLN 220 million to PLN 2.41 billion. Currently, STS has a market share of over 47% in the betting market in Poland, with 80% of the turnover being generated by online channels – the application dedicated to Android and iOS, a website, and its mobile version.
Since February 2019, STS has been operating in European markets and services are available in the UK, Germany, Norway, Iceland, Luxembourg, Slovenia, Andorra, San Marino, as well as in Slovakia, Gibraltar, Malta and Latvia. STS employs over 1500 people.
More information available on www.sts.pl