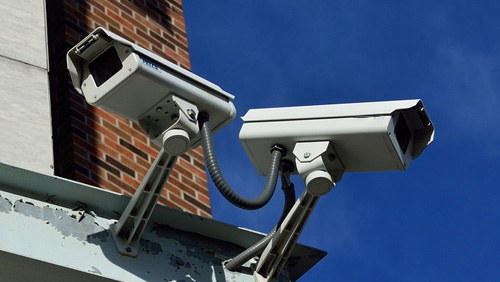 The push for integrated resorts (IRs) in Japan continues to move forward as the legal framework is being drafted to oversee the operations. Despite all attempts to make the activity as safe and secure as possible, some believe that the IRs are going to fall prey to criminal activity and could ultimately become targets for gangs operating in the country.
James Stern is a former FBI agent who became the head of security for Wynn Resorts and has intimate knowledge of how the largest gang in Asia, the yakuza, works. Stern was born in Tokyo and his family moved to California when he was still young. When he was accepted by the FBI, one of his jobs was infiltrating the yakuza in order to break up a drug smuggling ring.
Now the head of his own security firm, Global Gaming & Resort Security, Stern has weighed in on what could happen in Japan when the first IRs are launched in 2024-2025. According to the Japan Times, he expects the yakuza to try to get involved, explaining, "The yakuza have changed over the years, but one thing won't change: They're all about the money," Stern declared. "Tradition comes second."
He adds, "Imagine if a gangster was able to get control over a VIP host. They could do a significant amount of damage. There are many ways to skim money from a casino and criminals will easily figure out how to do it."
Stern recognizes that Japan's law enforcement departments are capable of mitigating the possibility of criminal activity in casinos, but only to a certain degree. He doesn't think the casinos should entrust their security entirely to the police and says that, if they do, it "won't work well."
For example, police won't be able to prevent a gang from gaining access to casino security cameras or know who has checked into a hotel. If the yakuza were able to access casino grounds or equipment, it would be in a great position to siphon information on individuals that it could use for extortion or blackmail.
Stern's cautions weren't an attempt to drum up business for his company. They come from his involvement in a joint task force between the FBI and Japan's National Police Agency that works on transnational criminal investigations.
Stern adds, "Japan is a nation of laws and I'm sure that the police will be prepared. But the casinos can't trust the police to do everything."
Comments