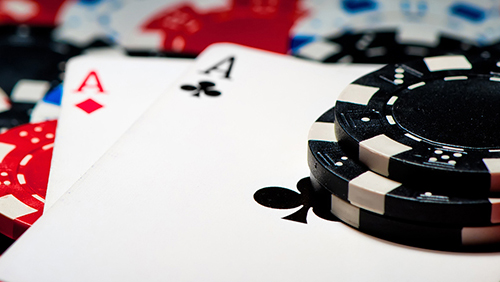 The Parliamentary All Party Betting and Gaming Group (APBGG) had its latest meeting on May 7, and the gathering discussed if "the gambling industry is giving players enough control." Unfortunately for all involved, the consensus was a resounding "no."
The four panelists were Sarah Hanratty, chief executive officer at the Senet Group; Damon De Ionno, managing director and head of strategy at Revealing Reality; Wes Himes, chief executive officer at the Remote Gambling Association (RGA); and John White, chief executive officer of BACTA.
All panelists agreed that the industry needs to do more to give players control over their own fate. Each panelist had different ideas of how that could be achieved, and all agreed that multiple steps needed to be taken to improve the situation.
Himes argued that players should have more direct control over the ability to close their account. Letting them access their account history and self-exclusion tools will lead to better outcomes for problem cases, he argued. Some operators offer these types of controls, but Himes wants to see more of it in the industry.
Education needs to improve as well. A recent study showed that 41% of customers aren't aware of what self-exclusion tools they have available to them.
White emphasized that adding additional features for the player and educating them about those tools might not be enough. Operators need to steer their customers away from behaviors that could be harmful.
That could be achieved by better regulation of what bonuses are offered to problem players, a big concern that's been addressed most recently in the U.K. Operators could notice problem cases faster with better automation in the customer service tools, as well.
Hanratty added that players want more control, so it's not like this should be difficult, but operators need to show more leadership in providing it to them. The slowest movers might benefit from a bit more revenue, but the bad example they provide hurts the entire industry (my words, not his).
The situation is getting better though; it should be noted. Research is being done, regulators are stepping up, and operators are warier of the situation, which are all positive signs.
Comments