It was just a year ago the Paytm launched their new gaming platform, Gamepind. According to a report from the company, they have reached the 30 million registered user mark, a remarkable achievement for a platform that has only been in operation for about 12 months.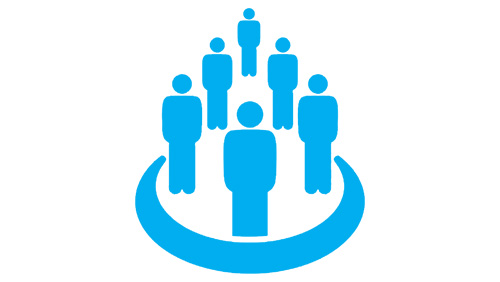 Gamepind Entertainment Private Limited is the collaborative project of Paytm and Alibaba and has seen dramatic growth since its inception. They reported a 20 percent growth per month since it began operations with over 70 million gameplays each month.
The Indian based company has long established itself as a leading digital wallet and e-payment system but jumped into the online gambling world in May 208. In February 2019, Paytm added another arm to their building empire, adding additional features to their mobile app, including both rummy and fantasy sports.
This came through a joint venture with One97 Communications Limited, which offered their products through Paytm's homepage. This integrated well with Gamepind, created by VinfoTech for Paytm, which offered such daily fantasy sports (DFS) games as football, cricket, and others.
Some news outlets seem to question the validity of the assertion, using such words as "claims" to describe the 30 million registered user accounts. However, it is not surprising that they have reached this mark.
India has long been looked at as a hotbed for gaming and gambling ventures, as there are over 1.2 billion people in the country and the nation has not been pursued actively by such websites until about 10 years ago. This opened the door for Paytm to offer its Gamepind platform, and it would not be surprising at all to see the company's user numbers double or triple within a very short period of time.
Along with the user account announcement, Gamepind also confirmed that there will be an updated application for mobile devices as well as two new skill games, 'Gamepind Fantasy Sports' and 'Gamepind Rummy'. The company also announced that it had reached an agreement with a number of global publishers to bring popular games to its platform. This included deals with Gamepix, Famobi, and Shoal games.
Gamepind chief operating officer Sudhanshu Gupta explained that it is a good time for the company:
"Our goal is to build the largest gaming destination in the country which not only provides the best games to our users but also rewards them for playing. We have already seen great success with games like Ludo and Snake Wars and competitive skill-based real money games like Trivia and with the cricket world cup coming up, we are excited to launch Gamepind Fantasy Sports. We will continue to strive to innovate and bring more exciting and rewarding games for our users."