He was a businessman with the alter ego of a con artist. As always happens, though, the fraudster was finally caught and has to answer for his crimes. Englishman Chris Beek and his fraudulent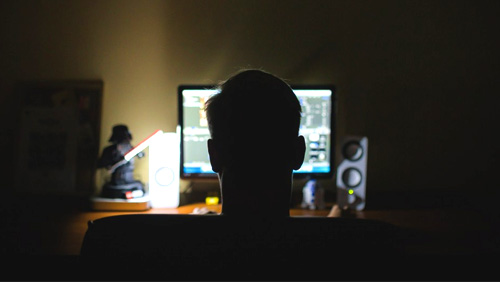 betting operation netted him around $520,000, but cost many their entire livelihoods. In total, almost 100 victims have been identified and authorities believe that others are out there, unwilling to step forward.
Beek was sentenced last week to just under six years in prison for his actions, which included a number of false identities he created in order to try and cover his tracks. He ensnared a number of people in his trap, promising them all outstanding and lucrative returns on their investments.
According to the judge who sentenced him, "It was a three-year sophisticated fraud. The web of lies has been hard to unravel. There was a bewildering cast of fictitious persons, betting systems, internet accounts, and then, using your own name and six other names, you wove a web of deception."
To show how bold Beek was, he actually created a private detective character, played by himself, who was recommended to the investors in order to try and locate the real Beek when the investors realized they had lost their money. Obviously, the private detective Beek could never locate the real Beek.
One victim is Richard Roberts. He was left with almost no money and a divorce after 15 years of marriage. He set up a Facebook page to try and locate other victims and, while the official tally has reached just about $500,000, there are indications that Beek may have swindled more than $2 million.
Beek was a jockey before an injury shattered his career. He began training and purchased a racehorse, but lost everything in 2013. That was when he developed the cast of characters and began his scams. Roberts explains, "He is so plausible on the phone with stories of his connections," he explains. "For some stupid reason, I befriended him. In all honesty, I'm not used to people telling me blatant, bare-faced lies. It pains me to say it, but I don't think he started off intending to hurt people. He believed his own bull****."
Comments