When a huge milestone is reached it is meant to be celebrated, and that is the rarefied air that Dream11 finds themselves in. For the first time, a gambling company has joined the exclusive unicorn club, an group that includes consumer and technology ventures that are valued at $1 billion or more. That is the point that Dream11 reached this week.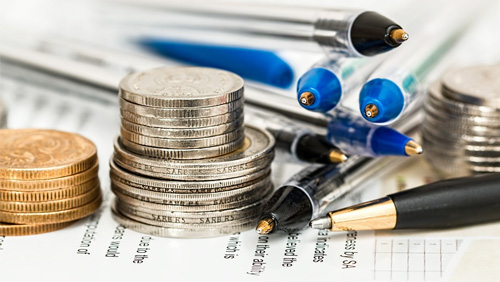 The news for Dream11 has been exceptional of late. On March 18 it was announced that the company had joined forces with the Board of Control for Cricket in India (BCCI) to create the largest fantasy sports partnership in India. Dream11 had integrated a number of activities into the India Premier League, as they were looking to increase their own revenue as well as add to the 200 million viewers watching the IPL each year.
What pushed Dream11 over the top was a recent investment from Steadview Capital. The site already had 50 million users, but additional investment from Steadview will be used to help the company expand beyond its current membership. The company has already seen a 230% increase in membership over the last three years, but future goals are expected to drastically increase those numbers.
"We at Steadview believe that Dream11 is poised to become the leading sports company in India catering to everything a sports fan needs…The company's phenomenal growth track-record, dominant leadership in daily fantasy gaming and strong engagement metrics is a testament to the consumer love for the platform," explained Ravi Mehta, managing director of Steadview Capital.
A few short years ago, Kevin Harrington, one of the stars of the American television show Shark Tank, had invested in the startup company. The idea behind ProductX Ventures, the precursor to Dream11, never reached the show, but Harrington was satisfied with the idea simply by viewing the report. It didn't take him long to get involved.
Dream11 was founded on the idea of allowing users to create their own virtual teams for sports such as cricket, football, kabaddi, as well as other popular sports in India. The fantasy teams would then compete with each other in matches, as players would be allowed to compete to win championships in the virtual leagues. Dream11 has reached agreements with other leagues beyond the IPL, including the International Council of Cricket, the National Basketball Association, the Caribbean Premier League, the International Ice Hockey Federation, and the Indian Super League.
The involvement of the BCCI with the fantasy sports site was seen as a brilliant move, destined to attract millions of additional users. In fact, early projections already see the company doubling their current user base within the next three years.