The logical thing to do when you're struggling is to make a change. It looks like Landing International Development is doing just that, as it appears Chief Operating Office Jay Lee has left the company, reports GGRAsia.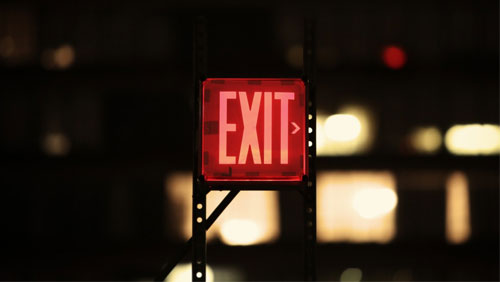 Several sources tell the outlet that Jay Lee is no longer with the company, taking his leave sometime in January. The company has yet to make a comment on the development.
Lee was in that role since March 2016, and was previously the CEO of Landing Jeju Development. Before that, he was working with Genting Singapore for more than a decade.
He may have been force out of the company for their recent poor performance. In February, they announced that 2018 would likely see a net loss. We expect to know more about that later this month, but at the time they said the reasoning was tied to an "absence" of around HK$657m (US$83.7m) in profit from discontinued operations of its lighting business in China, and gaming business in the UK. The Jeju Shinhwa World resort in South Korea, which has yet finish development, might also be to blame.
Landing has struggled quite a bit in general over the last year. In August, the company lost contact with their CEO, Yang Zhihui, who then re-appeared without explanation in November. They claimed the disappearing act had not hurt business, but COO Lee couldn't stop Jeju officials from monitoring the company without Yang around.
Jeju Shinhwa World needs to be run as smoothly as possible to succeed in the increasingly cutthroat market, and it could be that Landing didn't think Lee was up to that job. The resort did very well in early 2018, but the market is increasingly becoming cut throat for foreigner-only operations.
Paradise Co has been dominant in the market, bringing in huge increases year over year. For comparison, Grand Korea Leisure has struggled, seeing decreases in sales. If Landing doesn't figure out their leadership situation fast, they seem less likely to join the former than the latter.