Last July, the autonomous Spanish region of Andorra awarded a casino license to Jocs SA, a company based in the region. The decision to give the license to Jocs caused a stir in the casino industry, with many operators complaining that it resulted in nothing more than an under-the-table deal between government officials and the company. Many of them promised to fight the approval, and they are now beginning to make good on those promises.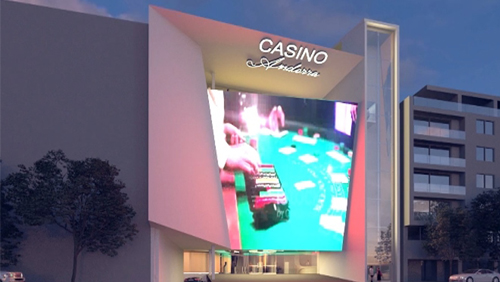 Four European gambling operators, including Casinos Austria, Partouche France, Grupo CIRSA (Spain) and the Genting Group have launched a lawsuit against the Principality of Andorra over the actions. The lawsuit is expected to be heard beginning today and seeks an annulment of the decision, as well as the removal of Jocs as a licensed gambling operator.
The group asserts that they have were able to comply with all operational and resource-based requirements as established by Andorra's Gaming Control Board (CRAJ, for its acronym in Catalan, the Consell Regulador del Joc). They further claim that Jocs was not able to comply with all of the requirements. The operators further assert that the principality's reputation faces "demands of damages and prejudices which will be both economic and reputational for the principality."
Subsequent to the CRAJ's decision, the casino companies started an informal investigation and uncovered some questionable activities. Jocs had partnered with Novomatic Group for its gaming technology. A company out of Slovenia, SIQ, that helped the CRAJ evaluate the bidding criteria has ties to Novomatic through an engineer that had employment experience with both SIQ and Novomatic.
For its part, Genting had been prepared to spend almost ten times the amount that Jocs had proposed. It also has a significant more experience in the industry – Jocs has never operated a casino, only bingo halls.
After the CRAJ awarded the license to Jocs, the other contenders almost immediately announced their disapproval with the decision and submitted formal requests with the government in August seeking relief. The government had three months to respond, but no progress has been made. The CRAJ acknowledged late last year that it would review the tender process, but the companies have grown impatient over the delays and now seek legal relief to make their collective voices heard.