It's Week 7 of the 2018 season and also the first time this year there are just 14 games with now four teams on a bye week: Green Bay, Pittsburgh, Oakland and Seattle.
Odds courtesy of OddsShark.com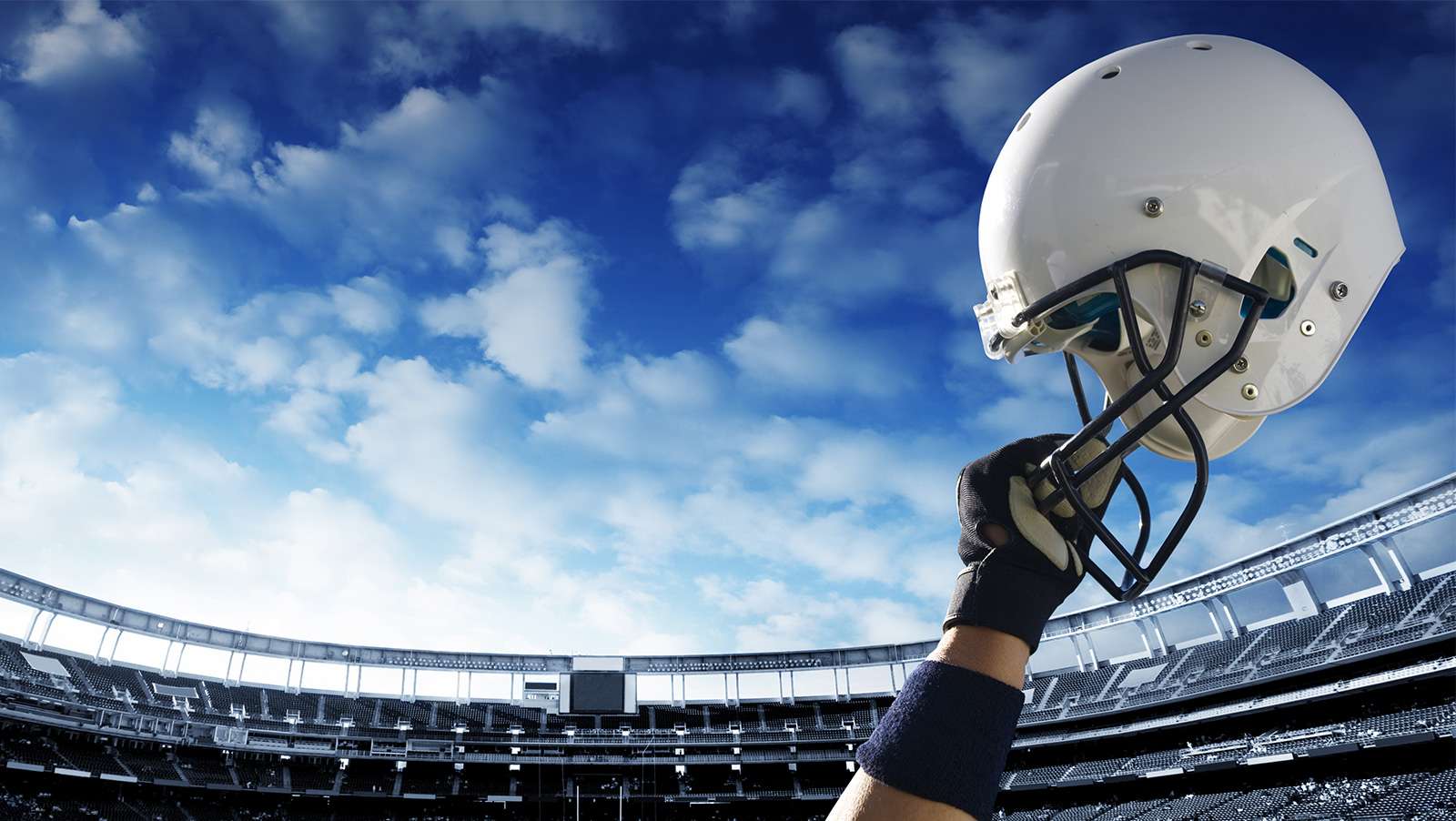 Teams get their bye week (unless they request not to) after playing a game in London. The Raiders and Seahawks did last week, and the Tennessee Titans and Los Angeles Chargers will be at Wembley Stadium for a 9:30am ET kickoff this Sunday. Two teams going in opposite directions, as the Titans have scored just 12 combined points in back-to-back losses, while the Chargers have scored at least 26 in winning three straight. Tennessee is a 7-point underdog and amazingly has failed to cover the past 10 in the series.
History is likely to be made Sunday afternoon when the New Orleans Saints visit the Baltimore Ravens in a matchup of division leaders. Saints quarterback Drew Brees became the NFL's all-time passing yardage leader two weeks ago and can become the fourth member of the 500-touchdown passing club by throwing just one against the Ravens. Baltimore is -2.5 in its first home game in about a month and 6-1 ATS in the past seven in this series.
The NFL's only unbeaten remaining is the Los Angeles Rams, and they figure to stay that way as 10-point favorites (biggest number in Week 7) at the San Francisco 49ers, who are on a short week. The Niners hare covered their past five in this series, however.
Rams-49ers was originally scheduled for Sunday night but "flexed" out for a better matchup: Cincinnati Bengals at Kansas City Chiefs, both division leaders. Kansas City suffered its first loss of the year last Sunday night in a shootout at New England. The Chiefs are -6 and like playing at night usually, covering 10 of their past 12 under the lights.
Another marquee matchup between division leaders is the New England Patriots at Chicago Bears, surely Tom Brady's last regular-season game in the Windy City unless he plays until his early 50s. Brady's Patriots are favored for an astounding 57th straight game, this time at -3. Chicago has covered nine of its past 11 as a home underdog.
Week 7 closes with a less-than-appealing Monday night matchup between the New York Giants and Atlanta Falcons, who are 5-point home favorites. The Giants have won seven of their past eight in Atlanta.
Comments