What is Alphaslot?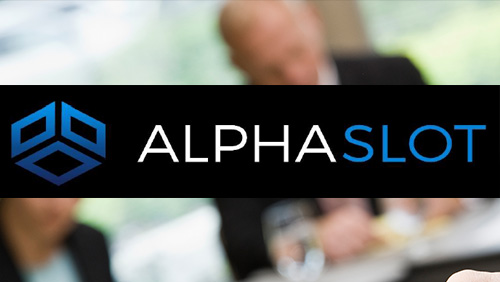 The Alphaslot Foundation is registered in Singapore and aims to promote the usage of blockchain technology to connect the various ecosystems of gaming and allow players, gaming operators, and developers an opportunity to benefit from cross-platform interoperability.
In short, this is done by developing a token to be rewarded to game players for doing what they do best, playing games. These tokens can be used to purchase in-game boosts or exchanged into avatar skins and items. Players can also choose to accumulate the tokens and trade them on exchanges. Digital assets will also be stored on the blockchain, allowing players to have full ownership of their game assets.
Alphaslot is developing the Alphaslot Blockchain, which will be the bridge between multiple gaming ecosystems such as mobile, social, and esports, allowing for connectivity regardless of the protocol a gaming ecosystem may be built on.
The Alphaslot team is made up of key casino gaming industry experts, university professors, and blockchain technology engineers.
 Alphaslot Management

Why is it newsworthy for gaming media?
Unlike most blockchain projects, Alphaslot already has a use case in the works, and it is with a casino gaming machine. The demonstration slated for November at Sora Summit and the Macao Gaming Show. More on this in the next section.
The project's starting point as casino gaming machines is significant in that with the average age of casino gaming machine players on the rise, it is time to bring interaction with more modern forms of gaming to revive and expand casino gaming content. Alphaslot is not looking to replace current casino loyalty programs nor is it looking to become a gaming supplier. The Alphaslot ecosystem can be used separately from loyalty programs, giving players even more incentive to play games. The Alphaslot platform will be an open platform, meaning all game suppliers in online or offline gaming can benefit and use the Alphaslot blockchain.
What is coming up?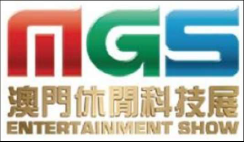 The biggest upcoming milestone for the Alphaslot project is a product demonstration at the Sora Summit held in Macau on November 13-14. This will be the biggest blockchain-focused event held in Macau to date, and Alphaslot will feature on the 13th with its demonstration of it's first use case on a casino gaming machine. In short, the demonstration will show how a player can 1) log into a gaming machine using a QR code from their smartphone wallet, 2) play a game to be rewarded SLOT tokens, 3) use those SLOT tokens for in-game boosts on the casino machine game.
On November 15th, the Alphaslot team will also host a panel on gaming innovation and make another demonstration at the Sina Conference held at Macao Gaming Show.
Key References:
Homepages:
Calvin Ayre among others!
Alphaslot Speakers at these Conferences and Seminars in 2018:
Distributed (San Francisco), Consensys (Singapore), Global Gaming Expo (Las Vegas), Sora Summit* (Macau), Macao Gaming Show* (Macau)
Comments