Malta is on my mind after an amazing time at iGaming Idol 2018 and I wanted to dedicate this week's edition of Becky's Affiliated to one of the Malta-based companies that is making a difference in the iGaming world.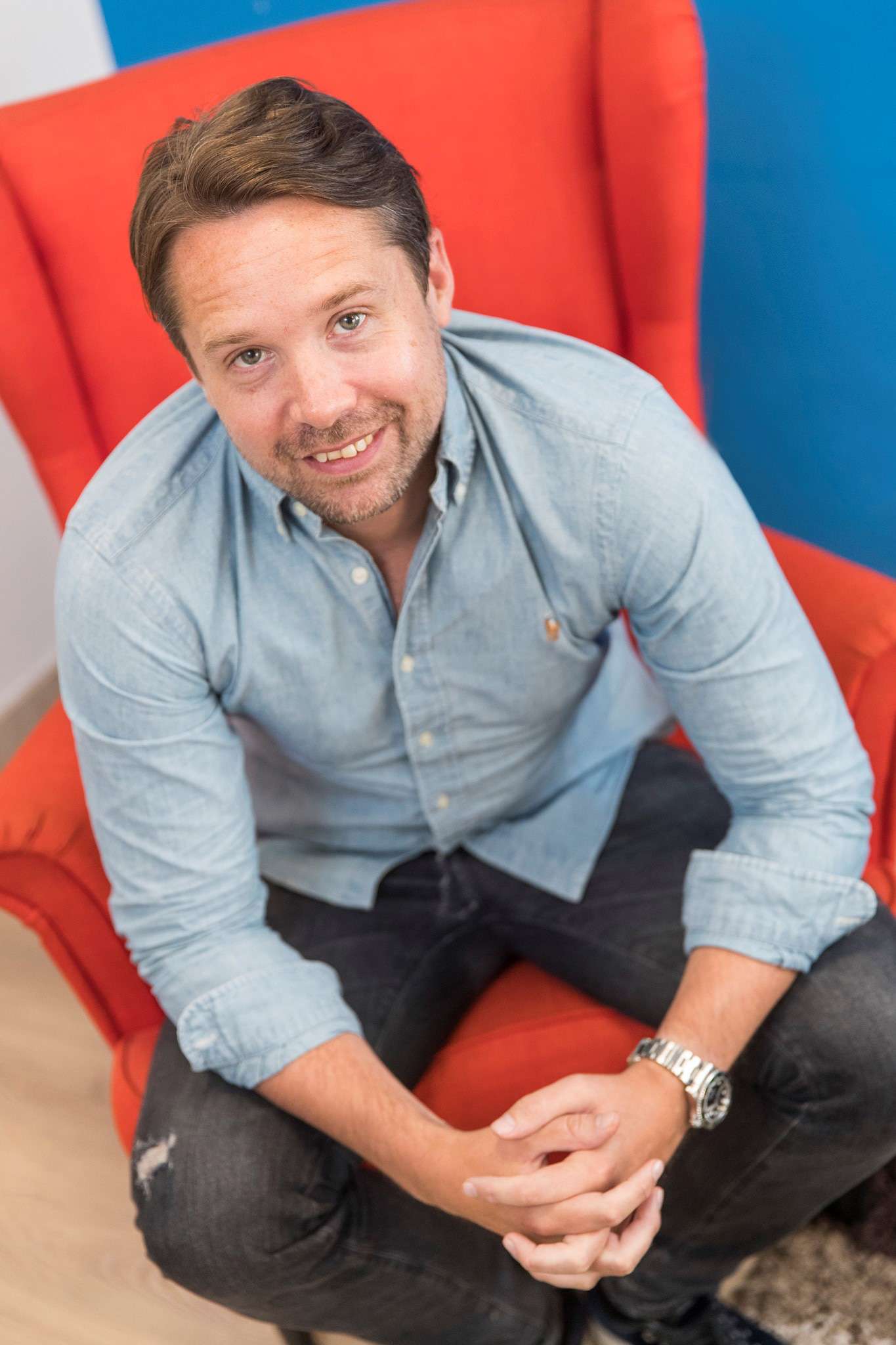 Hero Gaming, whose brands include Casino Heros, CasiTabi, Betser and the recent addition of Speedy Casino and Speedy Bet, was founded in 2013 by Georg Westin with a vision of creating a "WOW" experience for customers. The organization has always placed a strong focus on providing a culture of innovation and growth for both their employees and product offerings.
Newly appointed CEO Tomas Backman has worked with big name brands such as Betit Group and GIG, recently making the move to CEO of Hero Gaming.
"I have been working in the gaming industry for quite some time now and love the complexity and speed of the industry and I plan to stay for a long time!", Backman shared.
"When I started to discuss with the board of Hero I felt quite early that this was a challenge I wanted to take on. Having the chance and challenge to be part of taking a company all the way to becoming a listed company and that they had the right foundation in place to succeed, with key factors being the proprietary platform together with the team made the decision quite easy in the end", he added.
The debate of whether to go with third party suppliers or invest in proprietary software crosses the mind of every budding operator, both options coming with their own set of pros and cons. For Hero Gaming and Backman, going with proprietary software was essential to fulfill the company's mission of quickly producing original and compliant content.
"I believe that to grow big in today's market you need to control your own destiny. We would never had been able to launch two new brands and the Blitz feature in three months while in parallel preparing for Swedish regulation if we were dependent on someone else than ourselves when it came to the platform", Backman explained.
"With our own state of the art platform it is up to us and no one else whether we will succeed with our plans or not", he said.
Hero Gaming's promise to continually deliver their players a "WOW" experience is contingent on their proprietary software, providing a foundation for innovation and quick delivery.
"To create a WOW experience, we use a mix of strategies, one being that our players shall feel and understand that we have a deep knowledge about gambling and why people gamble. We also believe in creating the WOW feeling with innovation where we usually look at data and talk to players to understand which areas are of most importance and then innovate in those areas", explained Backman.
"As an example, players said they like the pay n play setup so on the 26th of June we gave them Speedycasino followed by Speedybet 25th of September. They also said that time is a limitation often when playing casino and sometimes you just want to play faster so 10th of September we gave them Blitz which is a way to play slots 6 times faster", he said.
"All of this clearly shows the speed and flexibility we have in our platform", he added.
Listening to customers is one of the pillars on which Hero Gaming was founded, resulting in a consistent release of new games, based on customer feedback. The recently launched "Blitz" provides a faster way to play casino games, with new releases already in the pipeline.
"Blitz has been a great success but we also had a lot of feedback from our customers that it would be fantastic if slots with bonus rounds could have the choice to stop Blitz and see the actual bonus round when you come to that, which we then of course listen to and will release that feature within one month", explained Blackman.
"Many customers only play slots with bonus rounds but are not interested in anything except the actual bonus round and now we can provide them with the possibility to get to the bonus rounds faster", he said.
"It's also a perfect feature for jackpot games such as Megafortune where most customers only are waiting to enter the wheel", he added.
While its important to have the best software to provide customers with what they want, having the best people is what truly separates an outstanding online gambling operator from the rest. We saw Hero Gaming employees nominated for iGaming Idol 2018 Awards and I personally handed the Fraud & Risk Idol of the Year award to Hero Gaming's Kristino Vella, a sign top talent is attracted to the Hero Gaming team.
"First of all, I want to say that I'm very proud of all the Hero Nominees and great achievement by Kristino to go all the way!", shared Backman.
"Many companies are talking about innovation and a trial and error approach but don't live up to it. We do", he said.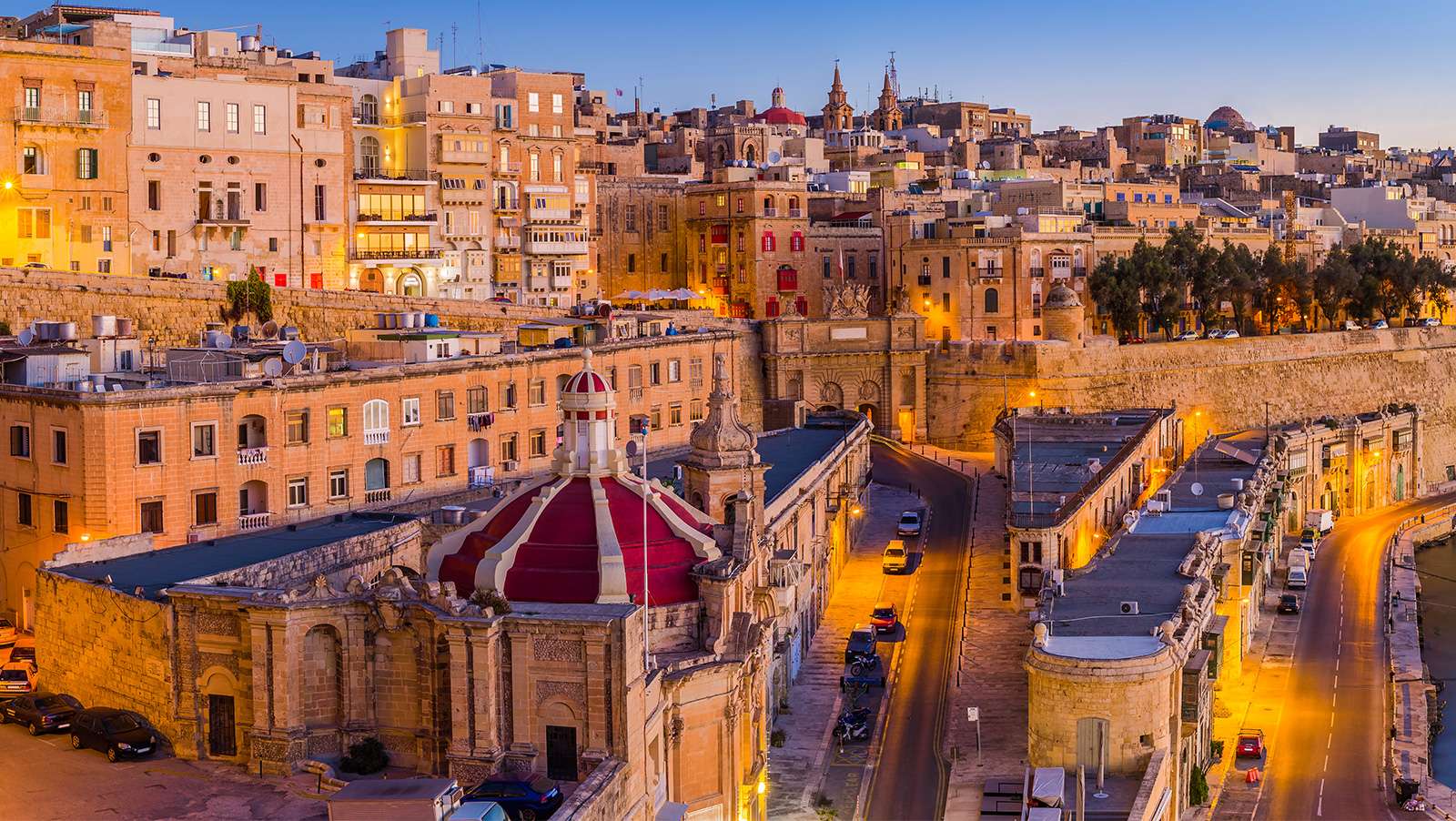 "Blitz is a great example where a person in the team before the launch asked if we thought it was going to be a success – answer was clear that we don't know if it was going to be a commercial success but it already was a success since we dared to do something different and innovative which is what we as an organization want to stand for. That is also seems to become a commercial success is just a plus", Backman said.
"Lastly, I would say that it doesn't matter what you say in your core values if you don't have the people in the organization who will live it and drive it. As management, you really and truly need to understand that you are nothing without the right people driving the daily operations.
Our main task as management is to point out the direction and strategy and then support our respective team along the way" he added.
A positive work environment is key for attracting and retaining the best talent in the industry and Malta as a hub seems to tick many boxes for those who reside and work there, including Backman himself.
"For the Nordic operators, I see Malta as the iGaming hub of Europe making it the best place to run your operations from since the majority of the most talented people in our industry are here. That the Maltese Government also want the country to grow as an iGaming Hub and work closely with the operators doing so, is obviously also very positive", he said.
"I've been living in Malta for seven years now and the way of life is easy with the climate being key since you spend a lot of time outdoors, which with kids is fantastic", Backman shared.
Comments