They say that fortune favours the bold but at Spinit, it favours those that simply have fun!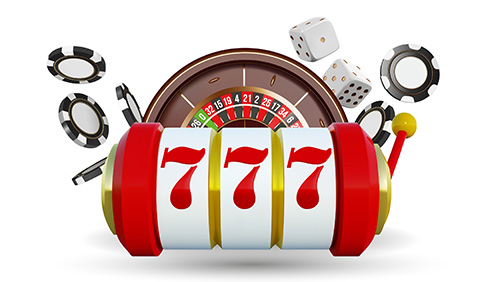 We got in touch with our latest big winner Marc, to learn all about his spin-credible visit to Spinit and to find out just how his head-in-the-clouds jackpot went down!
Marc was at home relaxing on the couch, as most of us like to do, and decided to have a flutter of fun with some spins on Divine Fortune via his mobile. Starting with €2 per spin, the fate of the Gods fell to him and he was rewarded with an incredible €221,638 jackpot win!
 "I was just watching TV and decided to play. I told my wife, but she did not believe me. She said she will believe it when the money comes in!"
As we would expect, Marc felt amazing after his godlike win because he was just playing for fun. He never expected to net such a magnificent jackpot win!
"I felt really good about the win – it was an amazing feeling. Plus, I have time off work at the moment, so it is perfect timing."
The best part of winning this big is deciding what you will spend the cash on and we were dying to know – so we asked Marc what he planned on doing with his fabulous fortune. A new car, a holiday away perhaps, or maybe even a little home improvement?
"I am renovating my house and extending it, so some of the money will be used for that. I have also been saving a for a new car and will be buying one shortly, although, I'm not sure of make yet!".
Whatever model our heroic slots extraordinaire goes for, his hefty returns should go a long way towards helping him choose!
At Spinit, we're always keen to know how players are feeling when those reels are in motion. The pulse-quickening anticipation of the slot slowing down and the symbols locking into place – question is… was he feeling lucky?
"I wasn't feeling lucky at the time, but I do now. I've only been playing with Spinit from the beginning of the year."
And the million-dollar question we're always keen to know the answer to… we asked Marc why did he choose Spinit?
"I just searched for the best online casino and Spinit is one of them that came up." Music to our ears! Whether it's table, scratch-card or Jackpot wins, it doesn't matter how players want to spin, there's always a game to suit their spinning style and there's always a prize waiting for them at Spinit!
Comments