HatchAsia, the gaming subsidiary of Philippine-based DFNN, has announced that it plans on listing its shares by introduction. According to the company, it will list 276, 162, 121 common shares with the Philippine Stock Exchange (PSE) at an initial price of PHP5.28 ($0.09) each. The amount is expected to produce around PHP1.45 billion ($27.2 million).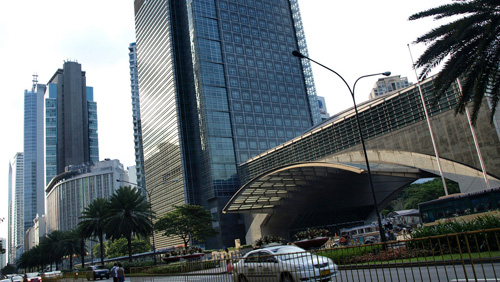 "Listing by introduction" is defined as a way to list shares that are already in issue on another exchange. The process for receiving approving for a listing by introduction is the same as they are for an initial public offering (IPO). In order for HatchAsia's offering to be approved by the PSE, it will distribute 8 million common shares to DFNN shareholders in the form of property dividends.
The idea first surfaced with HatchAsia last May. It had brought in China Bank Capital to act as an adviser, and hopes that the cash flow will help it introduce a new product to the Philippines market. It wants to set up over 200 eGaming shops that, combined, would allow for online gaming from around 7,000 computers. The product is built around a slot machine that offers server-based games across two screens. Software suppliers already in place on the InstaWin network will be added to the system.
The company is also hoping to offer banking services in the country. HatchAsia has a FinTech division that would cater to the 85% of the population that is currently unbanked. The platform would use VSAT (Very Small Aperture Terminal) technology to provide real-time online banking through payment centers that currently have little or no Internet capability.
DFNN is a company that specializes in information technology and systems integration solutions. It has operations in both the Philippines and Singapore, with its iWave, Interactive Entertainment Solutions Technologies Inc. and HatchAsia operating in the Philippines and Pacific Gaming Investments Pte. Ltd. operating in Singapore.
The company provides technology solutions to corporations for computer infrastructure management. DFNN offers software technology, wireless and secure solutions to a number of institutions and is currently involved in the development of secure Internet and wireless-based engines that can be utilized for data transactions between companies and their workforces, as well as to deliver sales automation, helpdesk and customer support solutions.
Earlier reports indicated that HatchAsia will list 275.2 million registered shares. This figure has been updated to 276.2 million, per the company's official statement.