Revenues of Malta-based online gambling operator Gaming Innovation Group (GIG) rose 39 percent in the second quarter of 2018 on the back of strong demand for B2B offerings.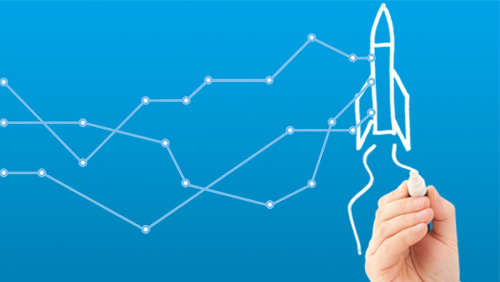 In a regulatory filing, GIG announced that its second quarter revenue soared to €36.9 million (US$42.04 million) from €26.6 million ($30.31 million) year-on-year as the demand for its B2B offerings and internal gaming brands rose.
GIG's B2B revenue jumped 84 percent to €15.6 million ($17.77 million), while B2C revenue gained 20 percent to €24.2 million ($27.57 million) in Q2 2018.
However, the company's revenue slowed by 1 percent from €37.3 million ($44.68 million) in Q1 2018. Its Q2 EBITDA dropped 10.53 percent year-on-year to €1.7 million ($1.94 million).
The group's marketing expenses for the second quarter hit €13.2 million ($15.04 million), up 18 percent from €11.1 million ($12.65 million) in Q217. Operating expenses jumped 77 percent to €15.7 million ($17.89 million) as a result of the company's hiring spree during the quarter.
In a statement, GIG CEO Robin Reed said he expects the company's margins to improve going forward as a consequence of increased revenues and a smaller increase in operating expenses.
"I want to ensure the long term growth and profitability for our operator business, while quickly addressing the losses in this segment, which have offset the positive development across the balance of the business," Reed said.
The company plans to develop its B2B services in the U.S. as a result of the Supreme Court's decision to repeal the federal ban on sports betting. The group also plans to apply "for any further licenses in the U.S. market on a customer led basis."
GiG has submitted an RFI (Request for Information) to the Finnish government lottery, Veikkaus Oy, for the provision of Sports Betting Services. The company is also seeking Swedish licenses for its white label operators and for the company's in-house operations.
Comments