UK-based sports spread betting specialist Sporting Index will have to cough up more than £30,000 ($39,735) after making a novelty World Cup offer blunder.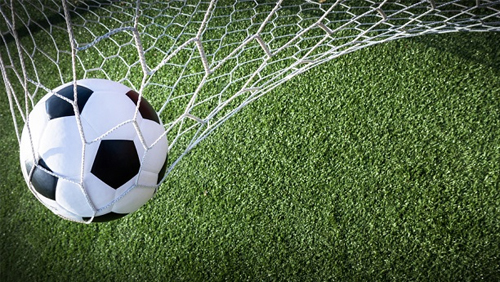 The Guardian reported that Sporting Index miscalculated the number of times the ball would cross the line during the World Cup without a goal ultimately being given when it offered a novelty bet called "Shocking Decision, Ref!"
Sporting Index initially thought that the magic number 22.5 was a safe estimate for the novelty bet based on the tournament's use of the new Video Assistant Referee (VAR) review system.
Things were going well for Sporting Index until high-stakes gambler Simon Cawkwell came in like a man on a mission. The former city trader reportedly made a bet far lower than Sporting Index's projection, thanks to the advice of Andrew Woolfson, co-founder of gambling software firm Be The House.
Cawkwell is projected to win £2,000 ($2,649) for every number below 22.5, with a total potential payout of more than £30,000, as the World Cup comes to a close. In the past 60 games, there had been only seven instances when the ball has crossed the line without a goal being given.
Cawkwell claimed he tried to increase his stake but Sporting Index limited his wagers after realizing their gaffe.
"It is undoubtedly a miscalculation…Sporting Index take huge bets so I'm delighted to win some money back off them. I don't kid myself, they've done very well by my betting," Cawkwell said, according to the news outlet.
However, Woolfson argued that putting a cap on bets below Sporting Index's estimates while bets above estimates remained limitless was definitely unfair for players like Cawkwell. He pointed out that punters shouldn't suffer from Sporting Index's failure "to do their maths properly."
Sporting Index declined to comment on Cawkwell's bet but maintained that the company has been managing its risk and liabilities on a case-by-case basis.
This isn't the first time that Cawkwell has triumphed over Sporting Index. In 2006, Cawkwell took home £250,000 ($331,125) when he wagered that southern hemisphere teams would outscore their northern counterparts during the 2006 Rugby World Cup.
Comments