White label gaming and services provider Nektan Plc. registered a 48.1 percent increase in its net gaming revenue (NGR) during the 2018 financial year, spurred by a strong Asian demand for their technology.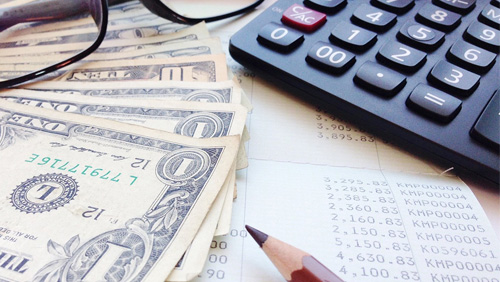 On Wednesday, Nektan announced that the business took in NGR of £19.4 million (US$25.6 million) for the 12 months ending June 2018, higher than FY17's £13.1 million ($17.3 million). Cash wagering was up 43.4 percent year-on-year to £559.8 million ($741.16 million).
The Gibraltar-based company also noted that the number of First Time Depositors (FTDs) for FY18 jumped 20.4 percent to 156,703 from 130,105 in FY17.
Nektan interim CEO Gary Shaw attributed the company's solid figures to "the rapidly accelerating demand" for technology from their international partners, especially in Asia. "We see the business continuing to strengthen further and growth opportunities within both existing markets," Shaw said in a statement.
Nektan posted record NGR of £5.7 million ($7.55 million) during the April to June 2018 period, 36.7 percent higher than £4.2 million ($5.56 million) it posted in the same period last year.
Cash wagering during FY18's fiscal Q4 increased by 34 percent to £162.9 million ($215.68 million) from £120.5 million ($159.54 million).
Nektan rolled out 13 new sites and gained four new partners in Q4 and is now operating with a total of 113 brands from 55 partners. Nektan's platform has over 500 games from 24 games providers.
Nektan highlighted the importance of its B2B business, which generated revenue of £105,000 ($139,017) during Q4 FY18.
Looking forward, Nektan plans to focus on Southeast Asia after it recently penetrated the market. Earlier this year, the company introduced its B2B gaming platform Evolve Lite in Asia through Tyche Digital Malta Limited.
The company also plans to expand its business in Eastern Europe and in Scandinavia and Germany. Nektan has also inked a partnership with Metric Gaming to provide a racing and sportsbook offering in the United States.