After celebrating their first birthday in Malta, CryptoFriends will be back in Barcelona at the World Gaming Executive Summit (WGES) between 3-5 July to continue building more smart connections.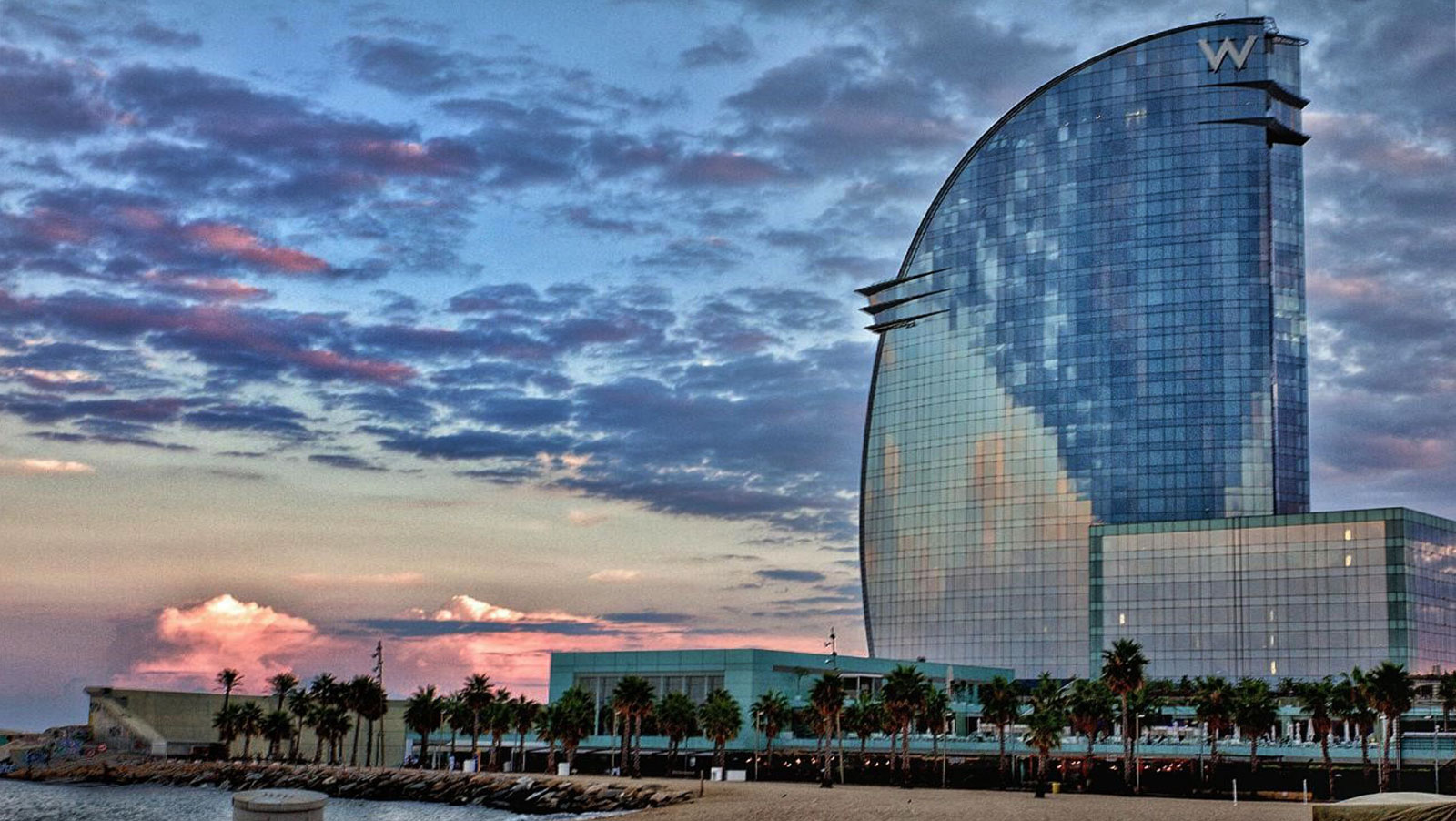 Barcelona is one of Europe's most tech savvy and innovative cities, the location for Spain's new blockchain technology centre, and is currently one of the best places for tech meetups, iGatherings and events on the continent.
Organised by Terrapin, the WGES will take place in the iconic, beachfront W-Hotel and will accommodate 160 speakers alongside an industry crowd of 500+ people. Furthermore, it will focus on, for the first time, cutting edge technologies including blockchain, crypto and AI, and how they can be used in the gambling industry and beyond.
Eric Benz, CryptoFriends Ambassador and Co-Founder of Clear Protocol is very optimistic about the effect that blockchain will have on the gambling industry, he says:
"The gambling industry as whole has been looking for a solution for many years to provide transparency, auditability and security. Blockchain and cryptocurrencies are here to provide just that. As the internet transformed the way we interact with information, blockchain is now transforming the way we interact with value."
On the afternoon of July 4th, CryptoFriends will team up with Terrapinn to talk blockchain at the summit. They will take the stage between 16:30-18:00 and will introduce a number of prominent blockchain projects. This will be followed by a Q&A session and later, a Crypto Sangria networking party organised by the CryptoFriends in the exhibition area.
For more info about what's in store at the WGES, click here
Learn more about CryptoFriends, check out their website, their Facebook, Instagram and Twitter.
Comments