Ayr United's shirts are genuinely world renown receiving media coverage from Brazil to China and all points in-between. The new shirt sponsor is cryptocurrency BCH who are approaching their 1st anniversary of returning Bitcoin to its roots leaving BCH as the one true Bitcoin.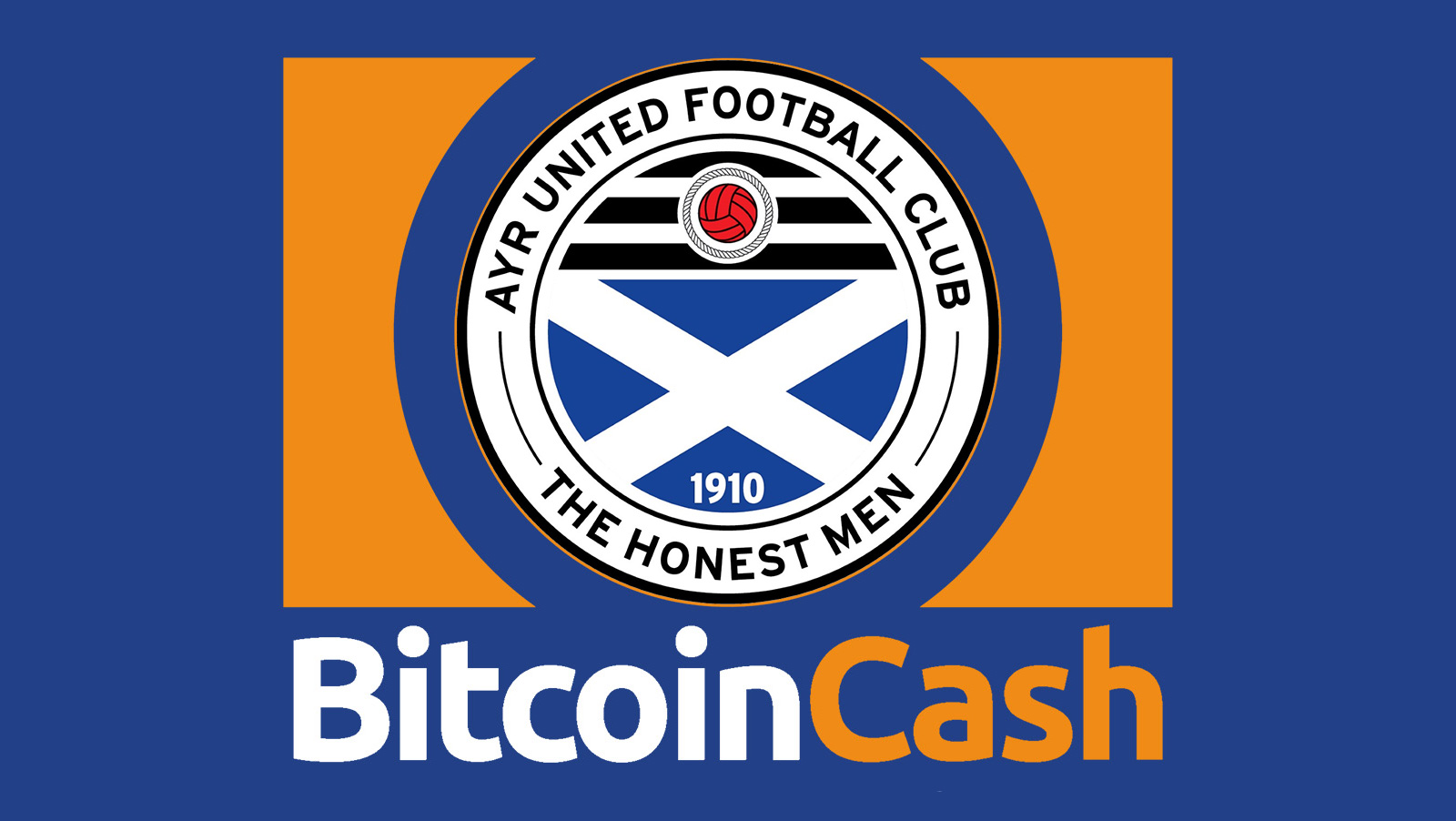 Ayr United have recently been promoted to the Scottish Championship and are thrilled with sales of the new strip. But now BCH is available through the club's online shop Ayr are confident of not only increased sales but also slashing the crippling transaction fees of other payment options. The average transaction cost of BCH to the merchant is just $0.02.
If you are a merchant looking to on board a BCH payment solution please contact the team at CoinGeek.com who can help with the process, without any charges or commissions.
Graeme Miller, Commercial Director of Ayr United FC commented: "I am relatively new to the world of Bitcoin Cash but there is a huge community out there and I am hoping they get behind Ayr United as we start a very important season back in the Scottish Championship. All commercial ventures have to embrace new technologies and we are proud to be the first in football to offer supporters around the world BCH as a payment option."
For more information please contact Ed Pownall:
ed@pownall.eu or +44 7825 064776
Comments