17 January, 2018 (Madrid, Spain) – The R. Franco Group has been nominated for the casino supplier category at the upcoming Global Gaming Awards London.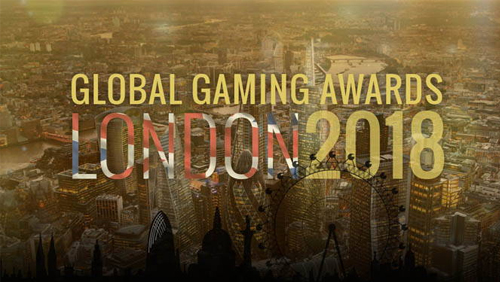 The supplier is nominated in the particularly competitive casino supplier category, which judges excellence in land-based provision over the past 12 months.
The R. Franco Group was selected by an industry-expert nomination panel drawn from across a broad spectrum of disciplines and areas of expertise. The process is adjudicated by KPMG Gibraltar.
The winner will be announced at an exclusive ceremony at London's Hippodrome Casino on 5 February.
Rubén Loeches, chief marketing officer of the R. Franco Group, said: "To be nominated at the inaugural Global Gaming Awards London is a great honour and testament to the hard work and creativity of the entire R. Franco team.
"We would like to wish all companies nominated the best of luck at the awards, and throughout 2018."
For more information, please contact:
Square in the Air Communications
David Bartram
+44 (0) 20 3586 1978
[email protected]
Press Office
R. Franco
[email protected]