With South Australia starting to feel the crunch of dwindling video poker machine spending, it was only a matter of time before habitual gambling scold Nick Xenophon started eating his words.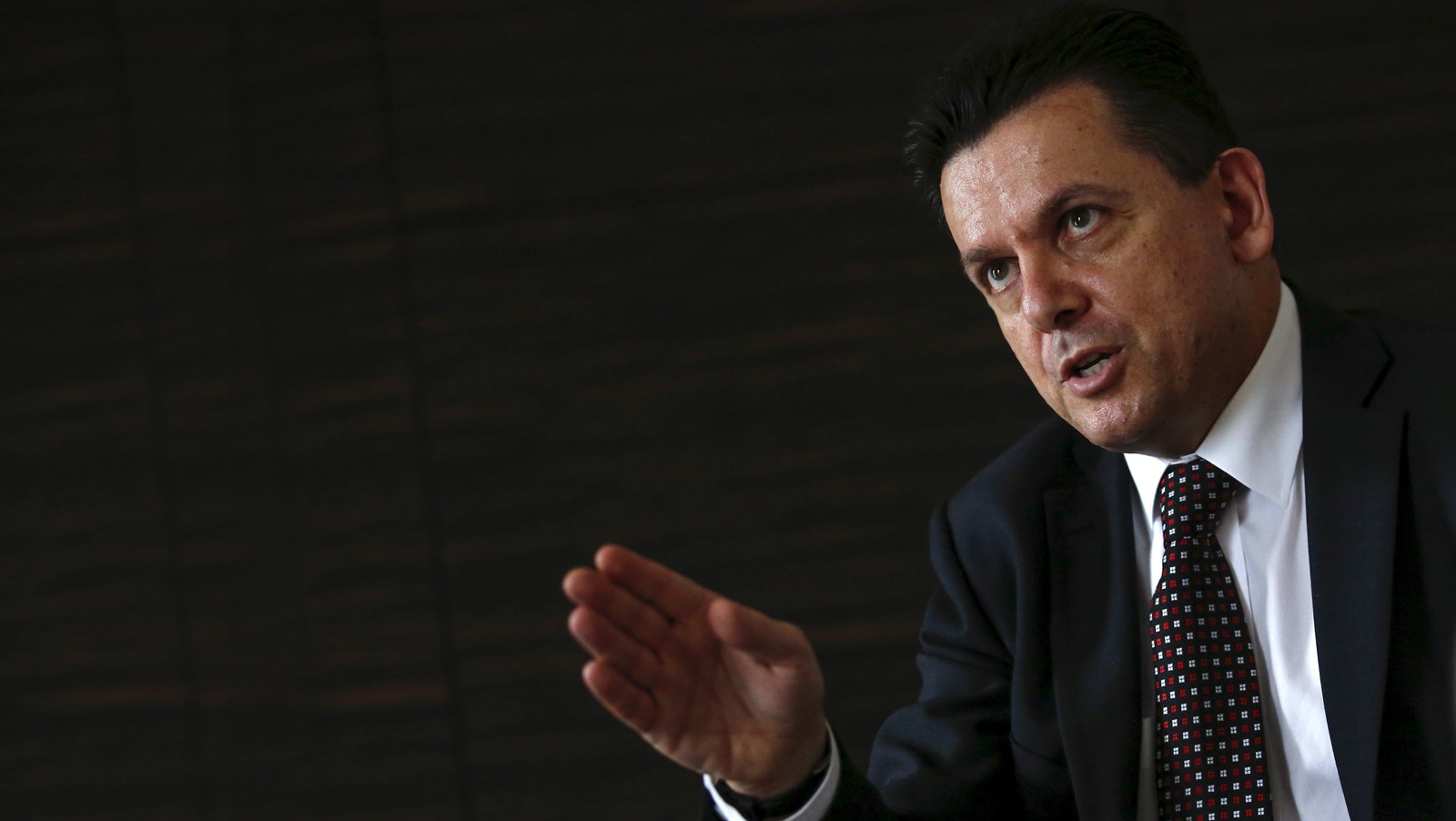 In fact, The Australian reported that Xenophon, who made a name in politics 20 years ago for his "No Pokies" battle cry, has toned down his anti-gambling rhetoric after South Australia revised its gambling tax revenue forecast by AUD42 million (US$33 million).
The report noted that Australia's leading anti-pokies proponent appeared "to have backtracked from his position of wanting to eradicate poker machines" when he dangled a new policy that includes "a whole range of measures."
"Reducing the harm caused by poker machines is ­pretty fundamental, but it would have to be a suite of measures, including more people getting assistance and reducing the number of people getting hurt in the first place, but most people just don't get help when they have a serious gambling problem," Xenophon told the news outlet.
No one knows why Xenophon suddenly loosened up on the issue of pokies, but his statement could be an attempt to do a "House of Cards" ploy in the name of political survival ahead of the March 17 state elections.
Xenophon's SA Best party's poker machine policy, which will include providing help and advice for problem gamblers, is expected to be released next week, according to the report.
South Australia Premier Jay Weatherill is another politician using the pokies issue as political leverage ahead of the elections.
Weatherill is pushing for the reduction of the number of venues capable of hosting machines, which, in turn, would see the number of machines drop from the current level of 12,200.
He claimed that Labor has been trying to introduce changes in South Australia's pokies industry but the Liberal party keeps on blocking their proposals.
"We'd happily re-propose those, but at the moment there's not a majority of support for them," Weatherill said.
Comments