Authorities in mainland China rolled out a new policy limiting the amount of money that people can withdraw from their accounts while overseas.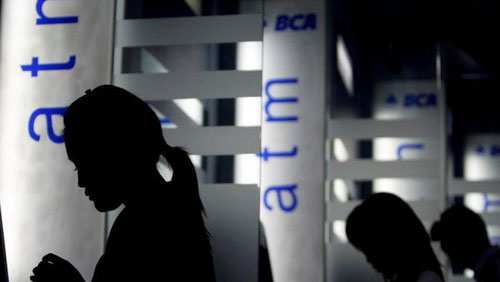 On Saturday, China's State Administration of Foreign Exchange (SAFE) announced that the annual limit of bank card withdrawals has been updated to RMB100,000 (USD15,000) per customer. This replaces the old policy of RMB100,000 per account per year.
The old policy did not stop people from having multiple supplementary cards attached to their main account as well as using multiple accounts with different banks. The new rules, however, will apply to all bank cards and accounts that an individual has, according to the government agency.
In a statement, SAFE also warned people against borrowing others' bank cards or lending their own bank cards to circumvent the new rules. Those who have exceeded the annual quota will be suspended from holding domestic bank cards to withdraw cash outside China.
The new policy will "improve the supervision of anti-money laundering, anti-terrorist financing and anti-tax evasion on the cross-border use of bank cards," according to the agency.
Restrictions on overseas cash withdrawals for mainland Chinese bank accounts, such as lowering the daily withdrawal limit and implementing Big Brother-style security checks at ATMs, cover transactions made in Macau. This time, however, analysts don't believe SAFE's new policy "is not targeted specifically" at the special administrative region.
Union Gaming analyst Grant Govertsen pointed out that the USD15,000 annual limit per person would only affect premium mass players, although it is quite likely that these players already have overseas bank accounts.
"It is important to keep in mind that the new restrictions are not targeted at Macau, but rather on any overseas transactions," Govertsen said in a note. "We believe that using bank cards to withdraw cash ATMs has always been more of a last-choice option anyway given the lack of limits on bank card purchases. Put together, we would not expect there to be any measurable impact on Macau GGR, although perhaps at the margin some very small number of premium mass players could migrate to VIP."
Comments