There's no question about it, 2017 is absolutely the year of Bitcoin. Over the last 12 months, the cryptocurrency underwent massive increase in value, as well as a surge in popularity all over the world. Bitcoin's success will continue into 2018, but before we greet the New Year, let's review the moments that shaped the fintech world's 2017.
Bitcoin Cash is Bitcoin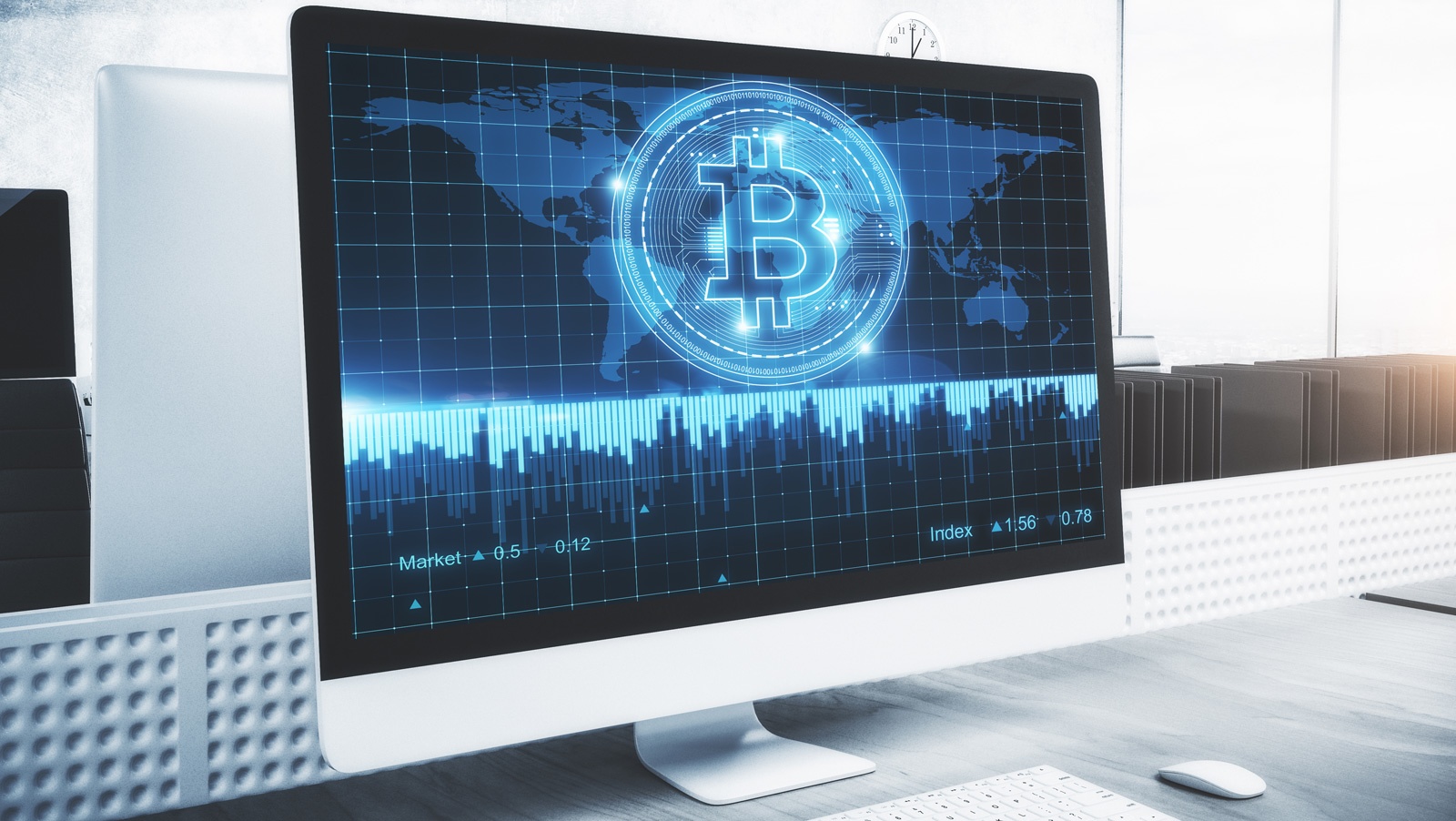 It's been a mammoth year for Bitcoin: In the past year, the cryptocurrency's value has risen beyond analysts'—and naysayers—expectations, and resulted in wider mainstream adoption. Many of the important global retailers, including Starbucks, Subway, Dell, Expedia, Overstock.com and Microsoft, are already on board the cryptocurrency train.
2017, however, is also a year of hard forks for Bitcoin. It's also the year that saw the rise of Bitcoin Cash.
In August, the fintech world underwent a major upheaval after proponents of big blocks and the original Satoshi vision split off from the legacy Bitcoin blockchain—meaning they started using a new, incompatible software—creating Bitcoin Cash (BCH). The news of a Bitcoin split has, of course, prompted sportsbooks like Bodog to open a betting line for the digital currency's price after August 1, while early Bitcoin investor Roger Ver issued a $1 million challenge that Bitcoin Cash will not be "short-lived."
The new cryptocurrency received support from members of the community who were tired of waiting for the legacy Bitcoin chain to scale bigger and faster. Dr. Craig Wright, chief scientist of blockchain technology and research development group nChain, lauded the initiative for seeking "to achieve a truly decentralized, peer-to-peer electronic cash with higher, more efficient transaction capacity."
The name Bitcoin Cash emphasizes the goal of Bitcoin—as intended by the original Satoshi white paper—to become an electronic cash that is used, sent and spent on a daily basis. With a capacity for massive on-chain scaling, Bitcoin Cash enables dramatically faster transaction processing speed and lower fees, allowing it to act as the true Bitcoin rather than the static commodity that the original Bitcoin, also known as SegWit1X, has become.
The fall of legacy Bitcoin, aka SegWit1X
SegWit, a technical change splitting signature data from the transaction data to save space, inherited the name "BTC" due to history, but its "unworkable" schemes failed to deliver. SegWit has a lot of issues, but the main criticism against the proposal is its use of a 1:4 ratio, which some miners pointed out as a political decision that will bind Bitcoin's trajectory for years regardless of technical factors. But more importantly, SegWit opens the door to methods of collusion and mining cartels which could undermine the bitcoin network.
Bitcoin, which was created to solve the problems brought by traditional banking, holds particular appeal for the online gambling industry. After all, the cryptocurrency's first real application was in gambling. But Segwit1x is now functionally useless for moving money on and off gambling sites, prompting many industry stakeholders to bet big on Bitcoin Cash.
However, there's no denying that BCH is still a minority chain, and it comes with challenges such as experiencing wild fluctuations in hash rate as miners jump from the BTC chain to the BCH chain and vice versa. To address this issue, Bitcoin ABC, the full node implementation of the BCH protocol, initiated a hard fork to correct the problems associated with the cryptocurrency's Difficulty Adjustment Algorithm (DAA).
Of altcoins and token sales
For the online gambling industry, cryptocurrency's appeal lies in its promise to cut out the middlemen, along with their outrageous fees, and help secure transactions with the distributed ledger system for decentralized transactions with massively  lower fees.
This has prompted many online gambling operators to jump into the proprietary altcoin pond, although it remains to be seen whether its customers will be the ones who end up taking a bath. Rahul Sood's eSports betting platform Unikrn set the standard for any eSports and gaming token sale to date after its October initial coin offering (ICO) fetched an estimated $31 million.
A fair warning, though: With the value of Bitcoin soaring, initial coin offerings are breeding like rabbits, yet the real-world value of these altcoins remains suspect, as does the motives of some of the individuals announcing these ICOs. In July, the U.S. Securities and Exchange Commission declared that digital token sales are subject to the government's securities laws. This means that issuers of blockchain-based securities are required to register their offers and sales unless a valid exemption applies, and those who participate in unregistered offerings may be liable for violations of the securities laws.
The underlying technology behind virtual currencies removes the need for a central exchange, which, in turn, puts a lot of governments that make their income by taxing the movement of money in a bind. Tech pioneer John McAfee explained it best when he said that "there's no way you can create a law or to legislate something that will stop Bitcoin or any cryptocurrency because technically, you cannot." However, the cryptocurrency space still needs to have a regulated environment—preferably a self-regulated one—to prevent people from fraudulently taking money from other people.
Going into 2018, expect that Bitcoin and other digital currencies will endure more battles as their prices rise and fall dramatically in both directions. But take it from CalvinAyre.com's Rafi Farber, who puts it succinctly, "10 years from now, by which time I expect government debt to be called in, Bitcoin will be much higher than it is now."
Comments