Provider's full range of titles extended to leading operator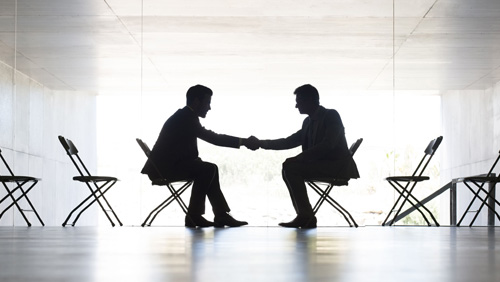 London, 15th December 2017 – Specialist virtuals provider Kiron Interactive has put pen to paper on an agreement with leading online operator Pinnacle.
Under the terms of the agreement, Kiron will make its online bet management platform, Betman Online, available to the operator through the Iforium platform.
Kiron's full gaming portfolio will be at the disposal of Pinnacle customers, including its diverse catalogue of virtual sports titles.
Steven Spartinos, CEO at Kiron Interactive, said: "Pinnacle is one of the industry's fastest-growing and most highly-regarded operators, making them the perfect partner with whom to integrate our growing portfolio of best-in-class gaming content.
"We are committed to building our global reach in line with our potential, and we hope to enjoy a rewarding relationship as we move forward."
Paris Smith, CEO at Pinnacle, said: "Providing our players with the most engaging and exciting selection of games is a priority, and partnering with innovative providers like Kiron Interactive is a big part of that.
"We are certain our players in regulated markets across Europe will enjoy Kiron's diverse suite of virtual games.
The deal with Pinnacle closes a busy 2017 for Kiron Interactive, having gone live with a host of operators and aggregators in jurisdictions across the world.
About:
Kiron Interactive, established in 2001, is a leading supplier of virtual games and gaming systems to the global gaming industry. Kiron's virtual gaming products have been successfully deployed across a number of distribution platforms including the internet, mobile, satellite broadcast, and WAN/LAN networked environments and gaming machines. Using the latest animation and proven gaming systems, Kiron's solutions have grown to be the leaders in their field.