London, UK -6 December 2017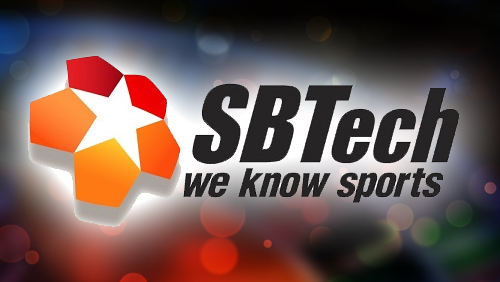 SBTech's product innovation and powerful sportsbook have once again been recognised by the sports betting industry,with the company winning the Sportsbook Supplierof the Year accolade at the SBC Awards 2017 whichtook place in London yesterday evening.
SBTech scooped the award as a resultof its corporate and commercial success in offering the industry's top sportsbook solution to the globalbettingsector.
The judges commended SBTech on thestrength of its "sportsbook solution, the breadth and coverage of its product and the uniform experience across different channels".
Commenting on the awards, Andrew Cochrane, Chief Commercial Officer at SBTech, said: "We're very honoured to win the SBC Award for Sportsbook Supplier of the Year,which is testament to the diligenceand dedication of our teams in delivering the best solutions to market through our clients. As well as being one of the most demanding categories to win, a highlevel of technical expertise is required to produce such a comprehensive offering, and thisawardrecognisesthe hardwork and talent of everyone at SBTech. We would like to thank all the SBC judges and look forward to pushingthe boundaries of sports betting evenfurther in 2018."
For all press enquiries, please contact:
Jake Pollard, Director of Communications
Tel: +44 7462 453 492
Email: [email protected]
About SBTech
SBTech is the industry-leading provider of managed sports betting solutions and services in regulated markets thanks to the world class coverage of its sportsbook, unrivalled in-play betting, complete omni-channel solution and uniquely configurable Chameleon360 iGaming Platform. For more information, visit: www.sbtech.com