In this week's poker news round-up we bring you up to speed on the big wins for poker's elite, a new digital currency from partypoker, and a report from the land of the rising sun.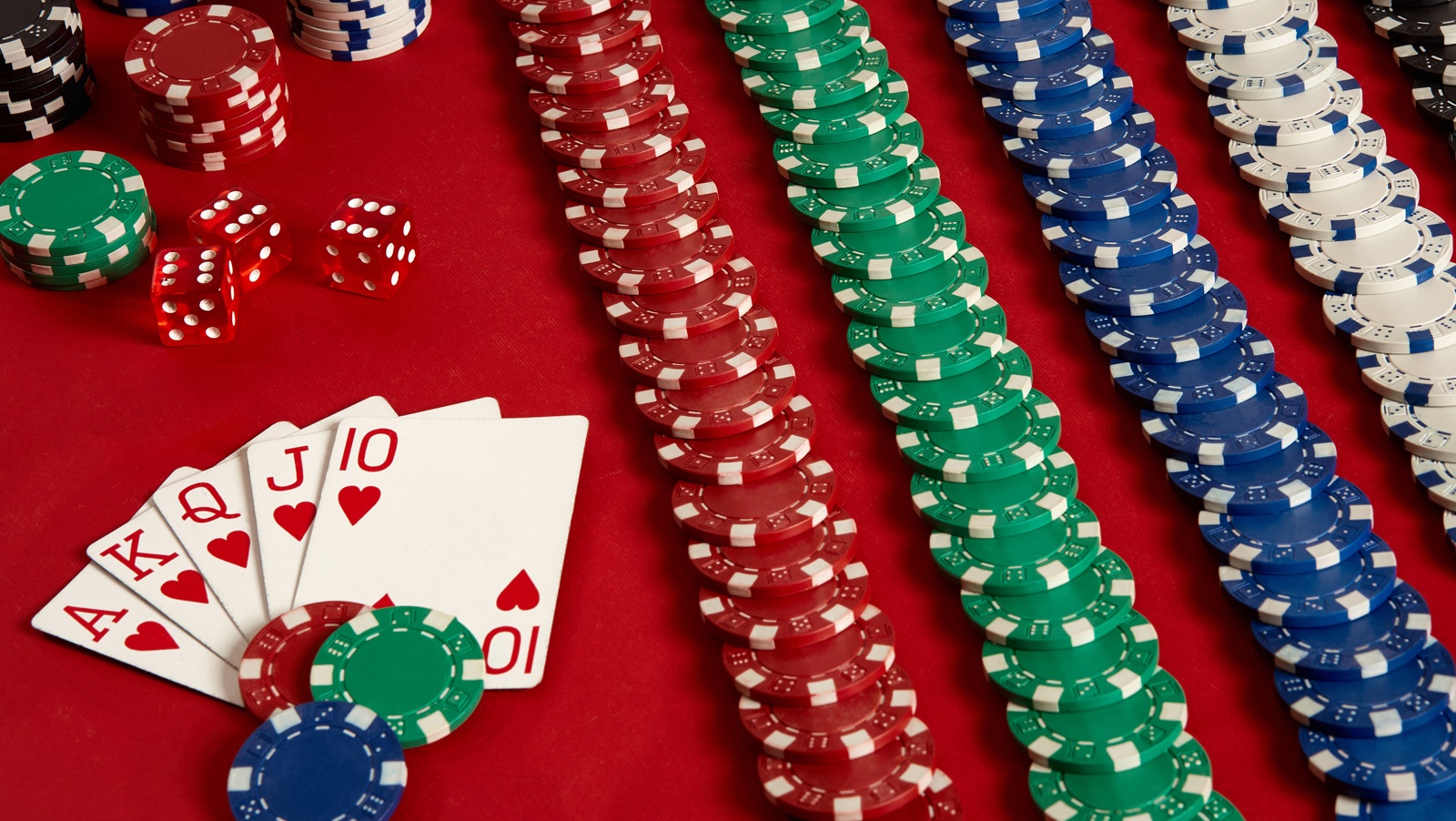 What a week for those who swim in the blood of the Golden Geese.
It all began with an unknown professional poker player posting his winnings graph on his way out of the door. It wasn't your typical graph; this one read $7.4m in profit over a five-year period, and it had a dry ski slope look to it.
As images emerged of the man known as cumicon sitting in a strip joint with 100 dollar bills protruding from his fist like a bouquet of flowers, Joey Ingram tracked him, dragged him onto the Poker Life Podcast and those images evaporated like condensation in a shower room with the window open.
The name of one of the biggest winners in the game (I believe only five people have amassed more online cash game profit) is Cullen Connors, and he's retiring from poker because he doesn't like poker.
Spurred on by the genius of Cullen, poker's elite started springing up like Hula Girls meeting you off the plane at Hawaii (do they do that?). Fedor Holz, whose live tournament winnings (minus expenses, swaps, blah, blah, blah) likely matches those of Cullen, continued to show how a less convoluted schedule works by winning the opening event of the PokerStars Online High Roller Series for $178,498.
Holz wasn't the only member of the Vorsprung Durch Technik on form this week as Martin Finger won the Main Event at the Club Marconi Poker Palace in Sydney for $47,267.
The Global Poker Index (GPI) Player of the Year, David Peters, won a side event at the 2017 Seminole Hard Rock Rock 'n' Roll Open for $104,309. Sam Greenwood overtook Ari Engel at the top of the GPI Canada charts with the $1m win at the partypoker LIVE Caribbean Poker Party (CPP) Main Event. And Adrian Mateos took over the GPI #1 top spot from Bryn Kenney after taking down the final event of the CPP for $250,000.
Moving down in rank and file and Paul Vas Nunes won his second PokerStars Sunday Million, seven years, after taking down his first, and Michael Newman defeated 585 entrants to win the $374,240 first prize in the Rock 'n' Roll Main Event. Ari Engel finished fifth in that event wrapping up a present containing $93,560, and this week he was my guest on Poker Routines.
More Live Tournament News
Japan is the 30th richest country in the world with a GDP per capita of $38,893, and the World Poker Tour (WPT) was in town to vacuum some of that money into their coffers.
The inaugural WPT Japan attracted 469 entrants like babies attract crusty bogeys, and Eiji Kimura banked the first prize of a $10,000 package to a WPT event anywhere in the world.  And the WPT decided a change of deck was in order this week, signing a deal that sees Faded Spade become the official deck of cards for the WPT for the foreseeable future.
Onto PokerStars and the largest online poker room this side of the Lady Diana Memorial that I saw this morning was in Hamburg for the PokerStars Festival. Ulrich Pauls defeated 567 entrants to win the €105,850 first prize.
Bits and Bobs
partypoker gave their online satellite qualifiers a different way of qualifying for live events by creating a new currency. Players can compete in daily and weekly online satellites, and instead of winning packages into particular events, they will be furnished with partypoker LIVE $$$. The new currency can be used to buy-in to events, book flights, and accommodation.
Lastly, Poker Central announced it has a sister this week. ESP Gaming, spearheaded by former Amazon and Microsoft smarty pants, Jeff Liboon, is a competitive esports competition organiser and production company, that will begin producing original content, alas PokerGO, in 2019.
Time, ladies and gentlemen.
Someone has just called the clock.
Comments