British advertising watchdog Advertising Standards Authority has ordered bookmaker Paddy Power to stop airing a controversial advertisement that promotes gambling in the workplace.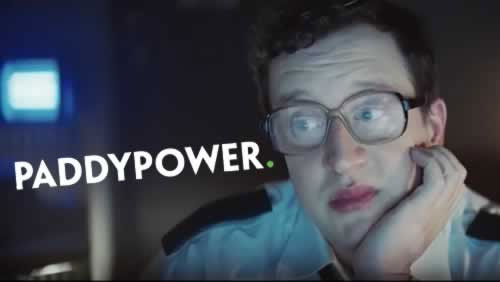 In a ruling posted on its website, ASA found that the bookmaker breached the UK Code of Broadcast Advertising (BCAP Code) when it aired the "Papa Loves Mambo" ad, which showed a casino security guard singing while playing Paddy Power Casino on his mobile device.
"The ad must not be broadcast again in its current form. We told Paddy Power to ensure their ads did not feature gambling in a working environment," the ASA ruling read.
The complaint against the Paddy Power advertisement stemmed from two concerned citizens who claimed that the ad was socially irresponsible because it implied it was acceptable to gamble in the workplace.
In response, Paddy Power contended that its advert did not violate the BCAP and that it's not "socially irresponsible" to advertise a gambling product in a casino.
The British bookmaker also refuted the allegations that its advert promotes gambling in a workplace, saying that the main character in the ad – a jaded casino security guard – was on a permitted break from work.
Paddy Power also pointed out other references indicating that the main character was on a break, including the depiction of the character turning away from his desk and holding/eating a sandwich.
The voice-over line "… when I'm on break" added to that impression, according to the bookmaker.
Finally, Paddy Power stressed that the BCAP code did not stipulate that ads must not feature people gambling when on a break in the workplace.
ASA, however, wasn't convinced by Paddy Power's arguments. "Because the ad featured gambling in a working environment, which was prohibited under the BCAP Code, we considered the ad portrayed gambling behavior that was socially irresponsible," the ASA ruling read.
Comments