The CalvinAyre.com team has just returned from five consecutive days of conference coverage in Berlin; three days at the final EiG before its wrapped into iGB Live! next year and two days at the Berlin Affiliate Conference or BAC.
While there's a not a lot of crossover in terms of exhibitors and attendees between the two events, a number of the same trends and challenges were covered.  Reflecting back on my time at EiG and BAC, I'd like to share some of my top takeaways from attending sessions, networking and interviewing senior professionals on the floor.
The iGaming industry is ready for Blockchain and Bitcoin
Bitcoin as a currency has been a popular topic of discussion at iGaming conferences since 2012 and Blockchain, the technology that powers Bitcoin and other crypto-currencies, took over as the hot topic of choice over the last few years.  What I noticed at EiG 2017 was the transition from talking about the benefits of a disruptive technology such a Blockchain to actually implementing Blockchain into our businesses, something that has finally started to happen.
In Berlin, I also overheard at least a dozen conversations about Bitcoin as a currency, its ever-increasing value and what people have bought with their Bitcoin investments.  Granted I have an ear out for Bitcoin conversations and sessions these days with our acquisition of CoinGeek.com, the industry's interest in Bitcoin is at an all-time high, from my perspective.
While we're on the subject, this is why we're going to be putting on our own CoinGeek.com bComm Conference on May 18th in Hong Kong, "where eComm meets bComm" and explore why Bitcoin Cash (BCH) is the one true form of Bitcoin.  Its going to be good.
Head of Compliance is the new coveted JD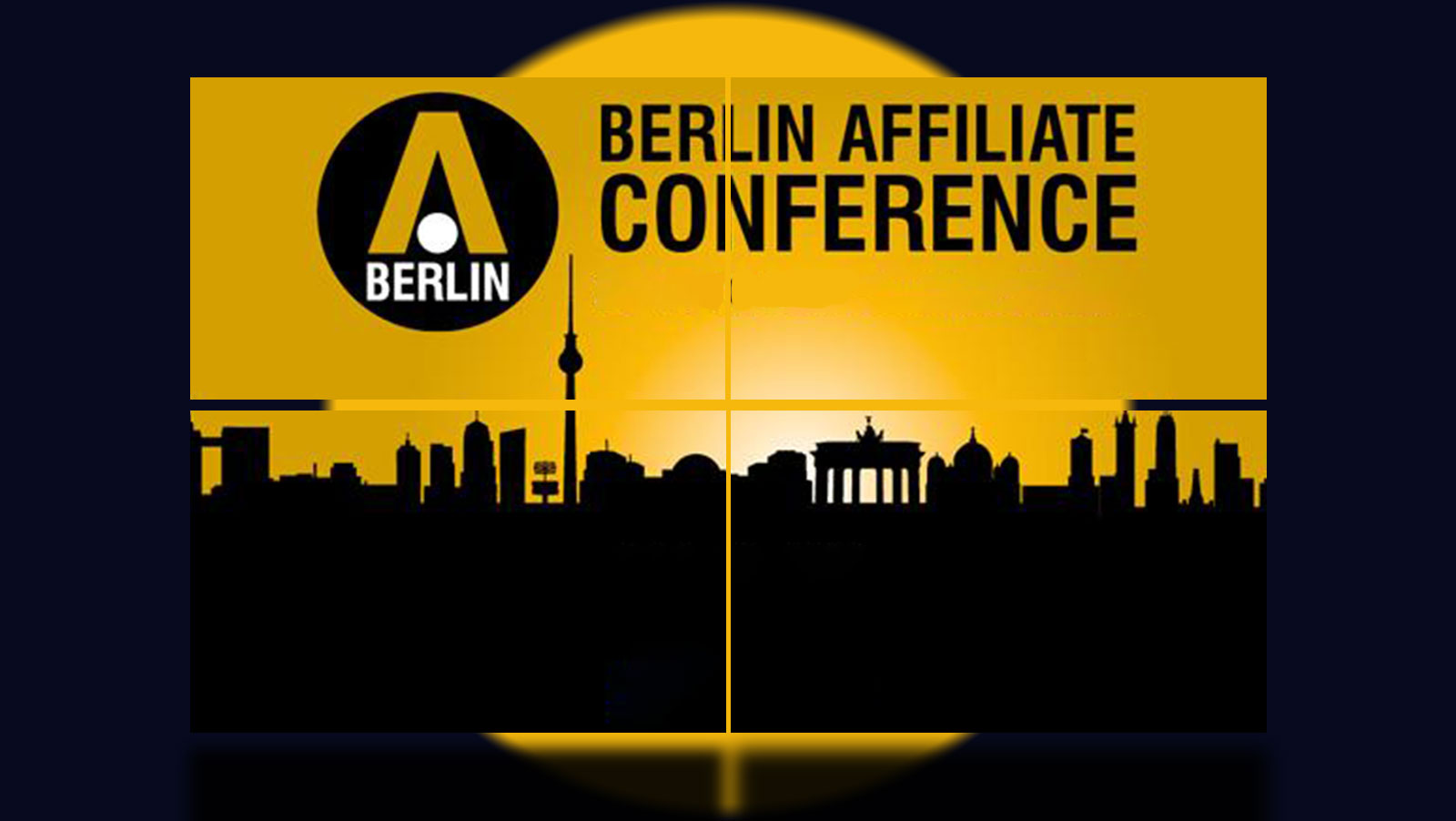 Regulations, regulations and more regulations- this is the direction we're going with the online gambling industry, like it or not.  Obtaining licenses in multiple jurisdictions is a must for operators these days and obtaining an expert who can navigate the nuances between one jurisdiction and the next has become a more recent focus for iGaming operators.
At BAC this year, I interviewed Alex Tomic of Alea Affiliates about his new mobile VR slot Sugar Rush, but the direction of our interview segued into compliance and how his focus has shifted from leaving compliance strategy on the back burner to moving it front and center.  He pointed out how the "Head of Compliance" job title is in high demand and professionals who are experts in this area are more popular than ever these days.
Tighter regulations for affiliates can be a good thing
Along the same lines as compliance, tighter guidelines for affiliates was a huge topic at both Berlin events and despite the knee-jerk reactions of some affiliate programs, most of the professionals I spoke with on the matter agree these stricter rules are a good thing for the iGaming industry in general.  Affiliate marketing veteran Sarafina Wolde Gabriel of Income Access was one of those professionals I spoke with, for example.
As we all know, iGaming (and the gambling industry in general) suffers from a negative public perception and the handful of affiliates who are abusing their advertising strategies do not help our case.  With tighter guidelines in place, perhaps we'll make movements towards legitimizing our industry and building up a more positive public perception.
Links are not dead!
The BAC is loaded with SEO sessions revealing practical tips for affiliates and what I love about these types of sessions are the differing opinions of the SEO Experts. However, this time around, I sat in on a panel focused on links and for once in a blue moon, all SEO experts on the panel agreed links are NOT dead, so long as the links are ultimately providing value to the user.
One of my interviewees, Fili Wiese of SearchBrothers.com, pointed out how the "web" in "World Wide Web" refers to links, the skeleton of the internet and therefore an important part of any SEO strategy.  According to Wiese, the more links the better, so long as the focus is on traffic converting links.  Here's more on link building from Wiese's blog, if you're interested.
Berlin as a venue is (most likely) no longer
The trend of consolidation in the industry applies to every type of business from operator to supplier to affiliates to even conference organizers.  A few days before EiG 2017 opened its doors, Clarion dropped the bomb that the EiG brand will be wrapped into next year's inaugural iGB Live! in July, an event combining the best elements from the iGaming Super Show, Amsterdam Affiliate Conference and EiG.
While us old-school industry folk are sad to hear EiG is no longer after 12 years of fond memories, take it from me, there are too many conferences to choose from at present and combining forces makes a whole lot of sense to me.
Now when it comes to BAC, rumor has it the location will be changed for 2018 to a European city with a warmer climate than Berlin, but nothing has been confirmed as of yet.  What has been confirmed is the iGaming affiliate conference itself will continue to take place around the same time of year, so we can all count on that.