Another weekly news round-up of all things poker including a proposed ménage à trois in the US, a renewed focus in Japan and South America for the World Poker Tour, and the President of India to honour one of our own. 
Let's begin our round-up this week with the slow reptile like movements of the state-by-state online poker regulation in the US. In midweek, online poker operators in Nevada, New Jersey, and Delaware snorted a speedball after New Jersey Guv Chris Christie announced plans for the three states to share liquidity.
In the immediate future, only the World Series of Poker (WSOP) brand looks likely to benefit. New Jersey market leader, PokerStars is banned from Nevada for being a naughty boy. Longer term, should more states eventually decide a few million quid is budget-worthy, and regulate online poker, a patchwork quilt will form much easier.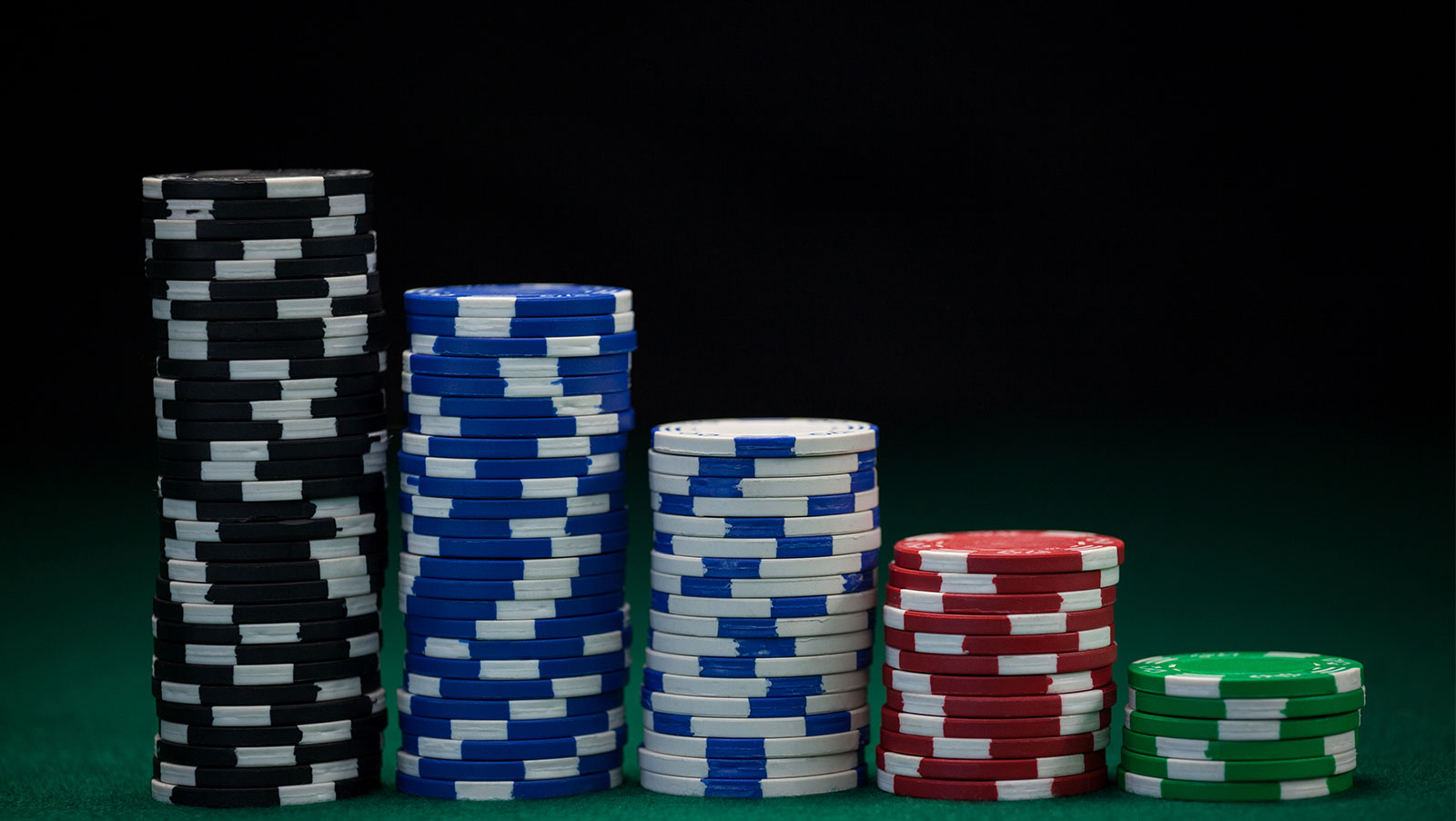 That particular ménage à trois wasn't the only piece of poker news to come out of the States this week. The World Poker Tour's (WPT) owners, OurGame International announced a subscription share scheme to raise HK$416m ($53m), part of which will help grow the televised WPT brand and PlayWPT in both Japan and South America. They will spend the rest on the growth of Allied Esports (AES), and local games in China.
OurGame made the announcement a week after telling us that AES and the WPT would collaborate at WPTDeepStacks Netherlands, with the mobile esports arena 'Big Betty' setting up shop outside of the Holland Casino in Valkenburg. Ionnas Konstas won the 251 strong field to capture the €56,806 first prize.
Poker in India 
The Match Indian Poker League (MIPL) had a rough week.
Firstly, The Board of Control for Cricket in India (BCCI) threatened Raj Kundra and co with legal action over the use of the acronym IPL. And then the Match IPL team were forced to apologise on social media after falsely claiming that stars such as Luke Schwartz, Faraz Jaka, and Victoria Coren-Mitchell would appear in the league.
Kundra and co will be hoping that the inaugural league, due to take place at the Playboy Club in Mumbai in November, goes ahead without a gang of gun-toting coppers bursting through the doors threatening everyone with a bowl of porridge. That's exactly what happened to a club owned by New World of Sports Limited (NWOS) on Friday.
According to the Indian gambling website GLaws, police raided the gaff in Mumbai, arrested 25 players and club officials and confiscated about $5k in winnings (that will do nicely for the coppers Christmas ball). NWOS representatives believe police officials organised the raid to tarnish their reputation and plan to fight them in court.
And finally, what does a female crematorium owner, a female lieutenant general, and Muskan Sethi have in common? The President of India is to shine the light of praise on them all for being bastions of matriarchal might, finding space in careers that are often dominated by the patriarchy. Sethi is the manager of the Global Poker League (GPL) India Delhi Diehards.
High Stakes Poker Action 
It's been a busy time for the Rembrandts of the poker world.
Poker Central announced plans to stream 'select' Aria High Roller Final Tables on their SVOD service PokerGO. And they also held the biggest live cash game to take place on Poker After Dark when a bunch of people with money got together to play No-Limit Hold'em at $500/$1000.
Check out Rick Salomon taking close to a million bucks from Aaron Zang.
Sticking with the ARIA for a moment and this week a Las Vegas Judge allowed Matt Kirk's legal case against Leon Tsoukernik to progress despite throwing eight of the ten charges into the bin.
In the summer, Kirk competed with Tsoukernik in a heady night of heads-up action at the ARIA, where Kirk loaned Tsoukernik $3m in chips to keep him in the game. Tsoukernik lost the lot, repaid $1m leaving $2m unaccounted for.
Kirk asked for the money, Tsoukernik told him to get stuffed, and that gaming debt such as these was not enforceable by law. Kirk sued, the judge agreed with Tsoukernik but did allow the case to proceed on the basis that Kirk's legal team may prove that Tsoukernik never had any intention of paying his debt when he took the loan.
You may remember Elton Tsang also alleged that Tsoukernik reneged on a multi-million dollar poker game right here.
Moving from Vegas to Macau and Stefan Schillhabel won the HK$250,000 buy-in 6-Max event at the Triton Super High Roller Series in Macau beating Mike Watson in heads-up action. The German star picked up $752,446 for the win.
And three High Rollers were on the move this week.
Adrian Mateos and Mustapha Kanit joined Winamax as the French outfit prepared to roll out their online poker product in Italy and Spain as part of planned shared liquidity in Europe. And Dani "Ansky" Stern announced his retirement from poker without a why or a what next.
Live Tournament Round-Up 
Tom Hall won the 888Live London Festival Main Event for £78,888, and Jamie Lunt picked up the win in the £2,200 High Roller for £42,000 after a heads-up deal with Jonathan Bowers.
John Eames emerged from his live tournament sabbatical to take down the Grosvenor United Kingdom Poker Tour (GUKPT) Main Event in Leeds for £63,350, and Kamil Isabekov won the $68,320 top prize in the partypoker sponsored Eurasian Poker Tour (EAPT) in Kazakhstan (partypoker sucked up a six-figure overlay in that one).
Finally, the WSOP is currently kicking it at the King's Casino in Rozvadov. Fahredin Mustafov won the €70,300 first prize in the World Series of Poker Circuit (WSOPC) High Roller, and Hossein Ensan won the Main Event for €184,812.
Time ladies & gentlemen,
Someone just called the clock.
Comments