The Arizona Diamondbacks are riding a season-high 13-game winning streak, yet the Los Angeles Dodgers are still the overwhelming favorites to win the National League pennant despite their recent slide, according to oddsmakers.
Odds courtesy of OddsShark.com
The Diamondbacks find themselves at +1000 to win the NL pennant right now while the Dodgers are still the +110 chalk.
Peaking too early is a real concern for many potential playoff teams, just ask Los Angeles. The Dodgers closed out the first half of the season on fire and continued their hot streak right after the MLB All-Star break before recently losing 11 of 12. Meanwhile, Arizona still trails Los Angeles by double-digit games in the race for the NL West title.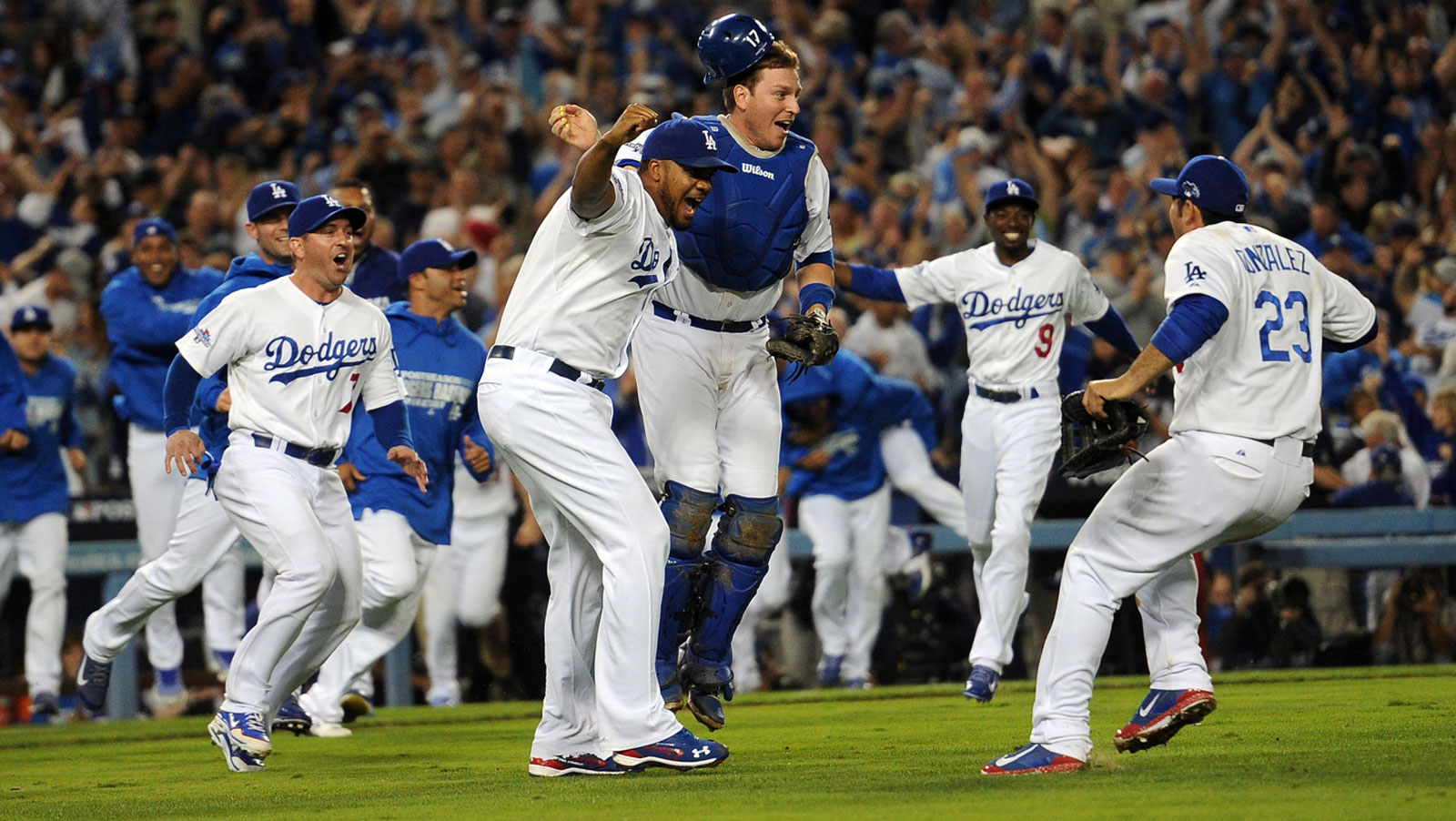 Other teams in contention for the NL pennant include the defending World Series champion Chicago Cubs (+300) and NL East-leading Washington Nationals (+300). The Cubs have taken control of the NL Central lead in the second half, although the St. Louis Cardinals (+3300) and Milwaukee Brewers (+2200) both remain within striking distance. The Nationals own the largest division lead in baseball.
In the American League, the AL West-leading Houston Astros have cooled off quite a bit since their blistering first half, but they have quietly turned it around lately and are +200 favorites to win the pennant. The defending AL champion Cleveland Indians are the real story at the moment as the +250 second choice to repeat thanks to their winning streak.
The Indians have been gaining ground on the Astros in the race for home-field advantage, and they have pulled away from the Minnesota Twins (+2500) as they go for their second consecutive AL Central title.
The AL East race is still somewhat close between the Boston Red Sox and New York Yankees, with just four games separating the teams heading into Thursday's action. The Red Sox lead the division and have the superior pitching staff led by ace Chris Sale, which is why they are the +350 third choice to win the pennant. The Yankees are at +700 as a likely Wild Card.
Comments