Spanish bookmaker integrates supplier's new greyhound service as part of five-year agreement
1st September 2017 – Leading live pictures and data supplier SIS (Sports Information Services), has signed a five-year deal with Codere to provide the Spanish bookmaker with its new and improved SIS greyhound service.
As part of the agreement, SIS will supply live pictures, commentary and data for horses and greyhounds across the operator's entire retail estate.
The new service has been developed by working closely with race tracks and bookmakers to create an improved service which meets the market's growing expectations.
Operators across the globe will now be able to take advantage of a more tailored offer with better quality racing and scheduling, creating more betting opportunities at times which suit operators' needs.
In addition, all UK licensed betting offices (LBOs) will take the new greyhound service from 1st January 2018.
SIS Product Director Paul Witten said: "SIS has produced high quality and reliable content for the betting industry for 30 years and we have now developed an even higher quality greyhound product for the international market.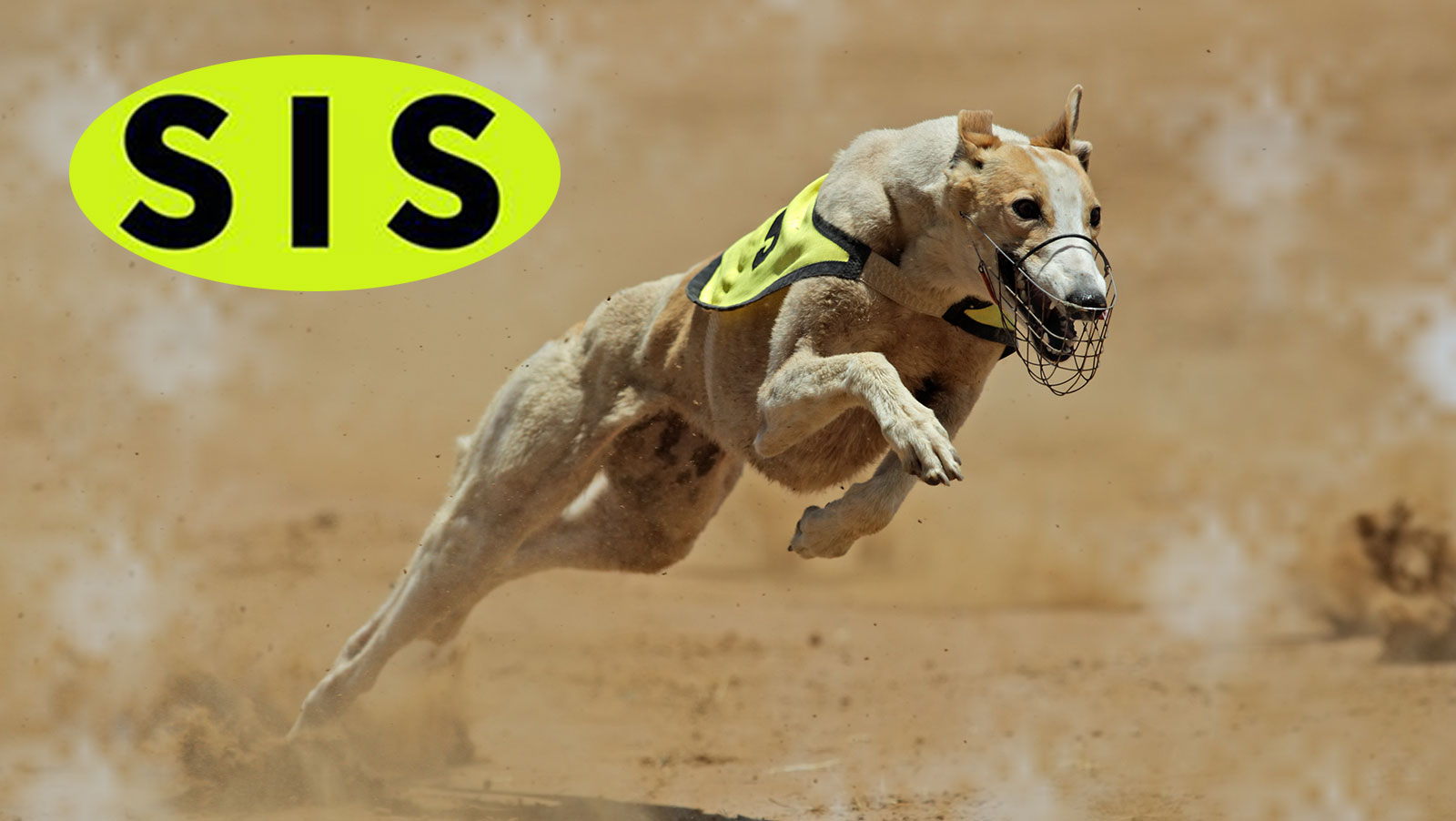 "We are excited to be working with Codere to provide them with our SIS greyhound service and we believe the content will continue to prove popular with their customers and generate significant revenues and profits as the service develops."
Peter Lucas, Trading Director at Codere, said: "This partnership with SIS allows us to significantly expand our product offering for our customers. I am certain that they will appreciate the quality content on show and service from a market leader like SIS.
"With increasing demand for greyhound racing in our market in recent years, SIS's new greyhound service provides our customers with high quality content, at times that suit them."  
About SIS
SIS (Sports Information Services Ltd) is a leading supplier of products and services to the online and retail betting markets and has been at the heart of global bookmaking for more than 30 years. SIS delivers multiple channels of live racing, data and commentary from racecourses and greyhound tracks in the UK, Ireland and across the world.
In addition to trusted satellite delivery, SIS has developed its own low latency streaming platform – SIS Stream, which delivers quick, secure and high-quality pictures, data and virtual content across the globe. SIS continues to develop innovative solutions to suit bookmakers at all levels of the industry, and now provides competitive pricing for UK, Ireland and international horse racing, along with greyhound and other sports via its Trading Services offer.
For more information about SIS please visit www.sis.tv
About Codere
Codere is a leading international gaming operator with 55,000 slot machines, 30,000 bingo seats and 4,000 sports betting terminals in Latin America, Spain and Italy, across various gaming venues, including 144 gaming halls, 633 arcades, 10,000 bars, 156 sports betting shops and 4 horse racetracks. The Company also operates online gaming.
For further information please visit: www.codere.com
Comments