In this week's Calling The Clock, we bring you an update from the PokerStars Championship Barcelona, the launch of 888Poker's Flopomania, and much more.
We'll begin this week's poker news round-up with the largest online poker room in the world, and updates on two mammoth events both online and live.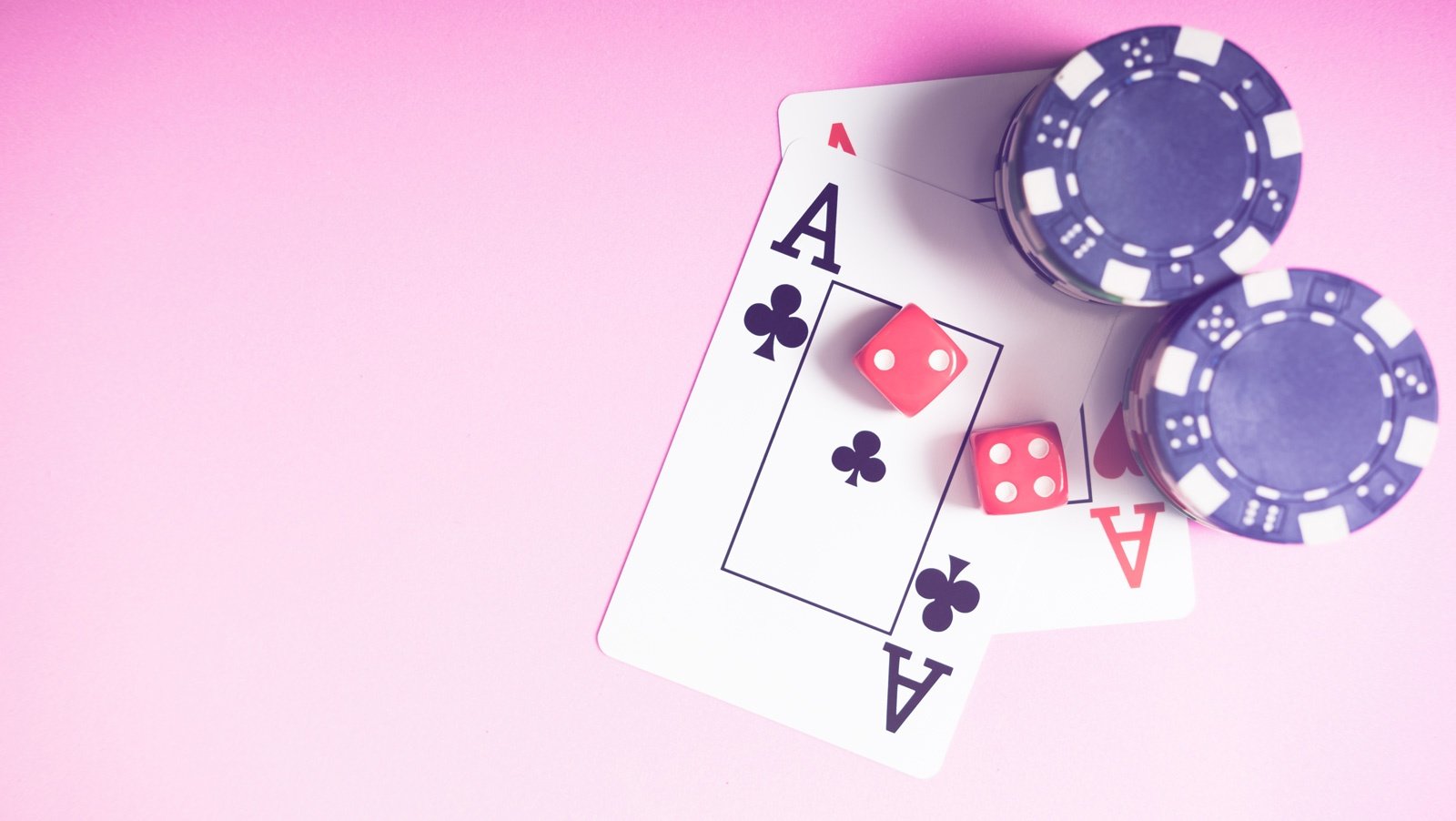 In recent times, live grinders have been as complimentary to PokerStars live events as People For The Ethical Treatment of Animals (PETA) is too tiny gestation crates, and yet this week, the wave of opinion began to turn after another outstanding turnout in Barcelona.
I guess location is everything.
The PokerStars Live team didn't use gestation crates, but they did a cracking job of squeezing everyone into the Casino Barcelona including the GRAMMY award winning DJ Zedd, who finished 3/226 in a €2k Turbo event for €44,000.
Other big winners included PokerStars Team Pro, Igor Kurganov, who took down the €50,000 Super High Roller for a million euros, Stephen Chidwick, who won the €25k Single Day High Roller for close to €700k, and Sander van Wesemael who won his third PokerStars Cup of 2017 defeating 2,648 entrants to win the €127,000 top prize after similar wins in Marbella and Lille.
Hopping from live to online poker and this week PokerStars announced $60m in guarantees for the World Championship of Online Poker (WCOOP) and a whole garden variety of value for recreational players reaching over a million bucks.
And PokerStars Play is back after an earlier failure. The social gaming team has learned a lot from the successful Jackpot Poker, and believe the time is right for a resurrection.
partypoker Amend Online Satellite Rules; 888Poker Provide Flopomania Feedback, Mercury Poker Joins Microgaming Poker Network
partypoker LIVE created another champion, this time in Canada, despite missing the guarantee by a few bob.
Raphael Duval, a student of finance, defeated 3,746 entrants to win the $157,338 first prize in the CAD$200 buy-in partypoker LIVE Grand Prix Canada at the Playground Poker Club in Montreal.
It was a huge turnout, but the organisers had to fork out a little under CAD$40k in an overlay.
partypoker attracts such large fields because of the clever way they integrate live festivals with the online satellite route. This week, there was a change in the online satellite rules, and players who win multiple seats to live events can now sell, trade, or give their additional seats away to anyone who takes their fancy.
888Poker didn't have a live event this week, but they did launch a brand new online game called Flopomania. The game hit the lobby on Sunday, and according to 888Poker, the players loved it.
The launch was 50% more successful than the BLAST Poker launch. The numbers of players active on the site increased by 11%. The average number of hands seen per hour rose by 15%, and the day entered the record books for the most flops seen.
888Poker created Flopomania to remove the #Buzzkill of pre-flop tanking.
Did you know there was a Microgaming Poker Network (MPN) Indian Poker League? I didn't, but there again; I can't remember what side of the road I drive on. I found out because the MPN announced that Mercury Poker had become the third skin to join the Indian Poker Network after  Poker Nation and Khelplay.com.
Poker in India is slowly transforming from a rubber dinghy to an oil tanker with the introduction of two live poker leagues and winning three World Series of Poker (WSOP) bracelets in the summer.
Bits and Bobs
The current season of the World Poker Tour (WPT) will be reaching more corneas after Adam Pliska, and the crew shook hands with Poker Central execs to show live streaming coverage of North America events on PokerGO.
The Poker Night in America's (PNIA) inaugural King of the Hill game ended up with Phil Hellmuth getting the $200,000 winner-takes all first prize. Hellmuth beat Doug Polk and Daniel Cates to win the chunks. Cates beat Frank Kassela in under ten minutes to make it to the final, where he left with nothing but the insides of a balloon.
The former PokerStars Team pro, Victoria Coren-Mitchell, who left because PokerStars move into casino gambling rubbed her values up the wrong way; this week opined in the Guardian than Fixed Odds Betting Terminals (FOBTs) are demons and succubi.
Sean Winter and Cary Katz were the main talking points of the Aria High Rollers this week. Winter netted close to $300,000 for winning a $10k and $25k event. Catz banked over $230,000 for winning a $25k and finishing fourth in the $10k.
And finally, a former pro poker player turned comedian, Ken Cheng, won the 10th Annual Dave's Funniest Joke of the Fringe award at the Edinburgh Fringe Festival with this witty one liner:
"I am not a fan of the new pound coin, but then again, I hate all change."
Time ladies & gentlemen, please.
Someone has just called the clock.
Comments