Hong Kong-listed gaming device maker and solutions provider Paradise Entertainment Ltd. has trimmed its losses by 90.2 percent in the first half of the year after inking a multi-million dollar deal to grant some exclusive rights to International Game Technology (IGT).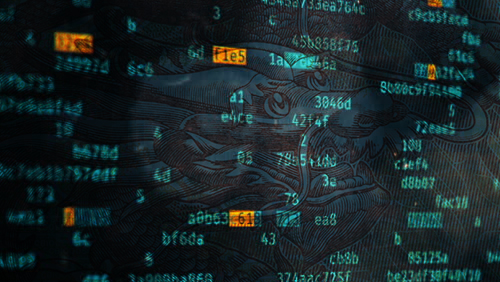 In a disclosure to the Hong Kong Stock Exchange on Tuesday, Paradise Ent reported that a net loss for January to June 2017 period of HKD40.2 million (US$5.1 million), an improvement from the HKD334.8 million ($53.26 million) loss it incurred a year earlier.
The firm attributed the lower net loss to "a one-off non-cash loss arising from assignment of intangible assets of HK$334.8 million in relation to the assignment and license of patents and associated technology to IGT in April 2016."
In April 2016, Paradise Ent entered an agreement to transfer all of its electronic table game technology, patents and other intellectual property to IGT because of the latter's highly entrenched local gaming market in the US.
"IGT's global reach and strong relationships with operators around the world make IGT the ideal company to maximize the business potential of Paradise's Live and Random Number Generator patents and technology in the international market," Paradise Ent said during the signing of an agreement last year.
Despite trimming its losses, Paradise Ent posted a 5.9 percent drop in its total revenue for the six months ended June 30.
Paradise reported that total revenue of HKD489.3 million ($62.52 million), down from last year's HKD519.8 million ($66.42 million).
The company said the revenue decrease was partly due to the change of its contractual arrangement with the Casino Macau Jockey Club from provision of casino management services to revenue sharing from LMG terminals since the first day of 2017.
Adjusted EBITDA for H1 improved to HKD900,000 ($114,999) compared to a HKD1.4 million loss in the same period last year. The turnaround was mainly due to streamlining costs across casinos under management.
"The Group remains cautiously optimistic and will, as always, strive to grow our market share in both casino services and gaming systems in order to maximizing shareholders value," the firm said.
Comments