Gambling.com is arguably the best URL in existence for any B2C online gambling business.  Charles Gillespie has been the owner of this coveted URL since 2011 and recently rebranded his entire digital performance marketing company to The Gambling.com Group (formerly known as KAX media) to reflect what his organization does and where it is headed.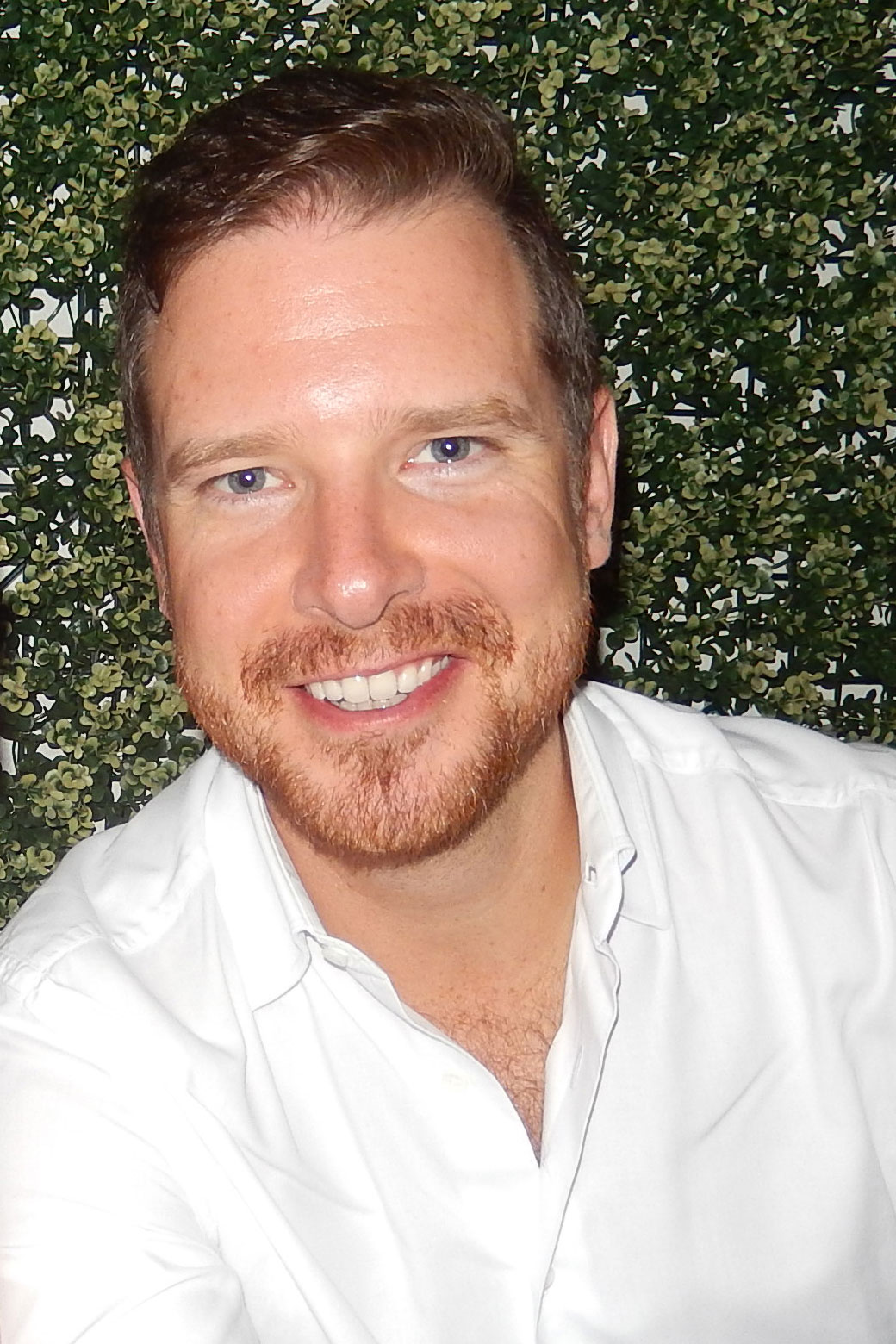 Founded in 2006, according to Gillespie, the Gambling.com Group is the fastest growing performance marketing company in the online gambling industry today.  The Group has succeeded in doubling the size of the company in the past year without any acquisitions, an outlying statistic for this sector of the online gambling industry.
"Growth has been driven by our new media buying division and higher search rankings for Gambling.com We are now operating successfully in the hyper competitive UK PPC space which is increasing the topline substantially and producing decent margins", shared Gillespie.
"We are first and foremost a casino shop and have historically spent all of our effort there…but we are now ranking quite well for a number of important sports keywords as well. This is exciting as we are also pushing into sports PPC in the UK this month with the start of the football season", he added.
Gillespie and his team managed to raise a total of EUR 7.1 million at the start of 2017, proceeds that went straight to pay for two significant acquisitions.
"It is no secret that the gambling industry in general and the affiliate sector specifically is in a consolidation phase. We are actively evaluating a pipeline of additional M&A opportunities and look forward to adding more sites to the Gambling.com Group stable in the near future", Gillespie revealed.
One of the Gambling.com Group's acquisitions was AndroidSlots.co.uk, a UK mobile casino affiliate who had an existing relationship with Gillespie's group, making the negotiation easier.  What caught Gillespie's attention was the site's particularly strong player database with a handful of high rollers and a focus on Gambling.com's home market, the UK.
The second acquisition for Gillespie and team was a group of three leading Swedish casino affiliate websites, SvenskaCasino.se representing the biggest of the bunch.
"We have been on the sidelines watching the Nordic markets for years. Due to restrictions on media buying, a higher portion of the traffic goes through the SEO channel, which means rankings are more valuable than in other markets without advertising restrictions. We see Sweden as a gateway to all of the Nordic markets and a market that we should be comfortable operating in", explained Gillespie.
"Having now operated in the Nordic markets for six months, it is remarkable how different Nordic SEO is from UK SEO. The tactics that we employ in the UK are simply impossible to replicate in the Nordics. It requires a new set of strategies which are really specific to smaller markets like the Nordics. We have managed to blend these approaches together and have improved and refined the positioning of our Swedish assets resulting in growth since the closing of the acquisition", he added.
Similar to Ory Weihs' strategy with XL Media, Gillespie has built his company on innovative technology, something that separates the Gambling.com Group from other affiliates in the online gambling space.
"The important thing to know about us is that I am an engineer. I designed and built the first versions of all of our systems 10 years ago. Now I have architected newer systems which have been implemented by our development team and I am no longer involved in IT day to day. But this is where this company comes from and what is important to us. We are engineer led at a founder and CEO level", Gillespie shared.
The Gambling.com Group has two unique pieces of kit which set them apart from their competition, first being their centralized and web-based proprietary publishing platform, accessible by all Gambling.com Group employees.  The platform enables extremely efficient workflow throughout all of the company's websites such as quick addition and removal of advertisers, bonus offers, etc and facilitates the quickest website delivery.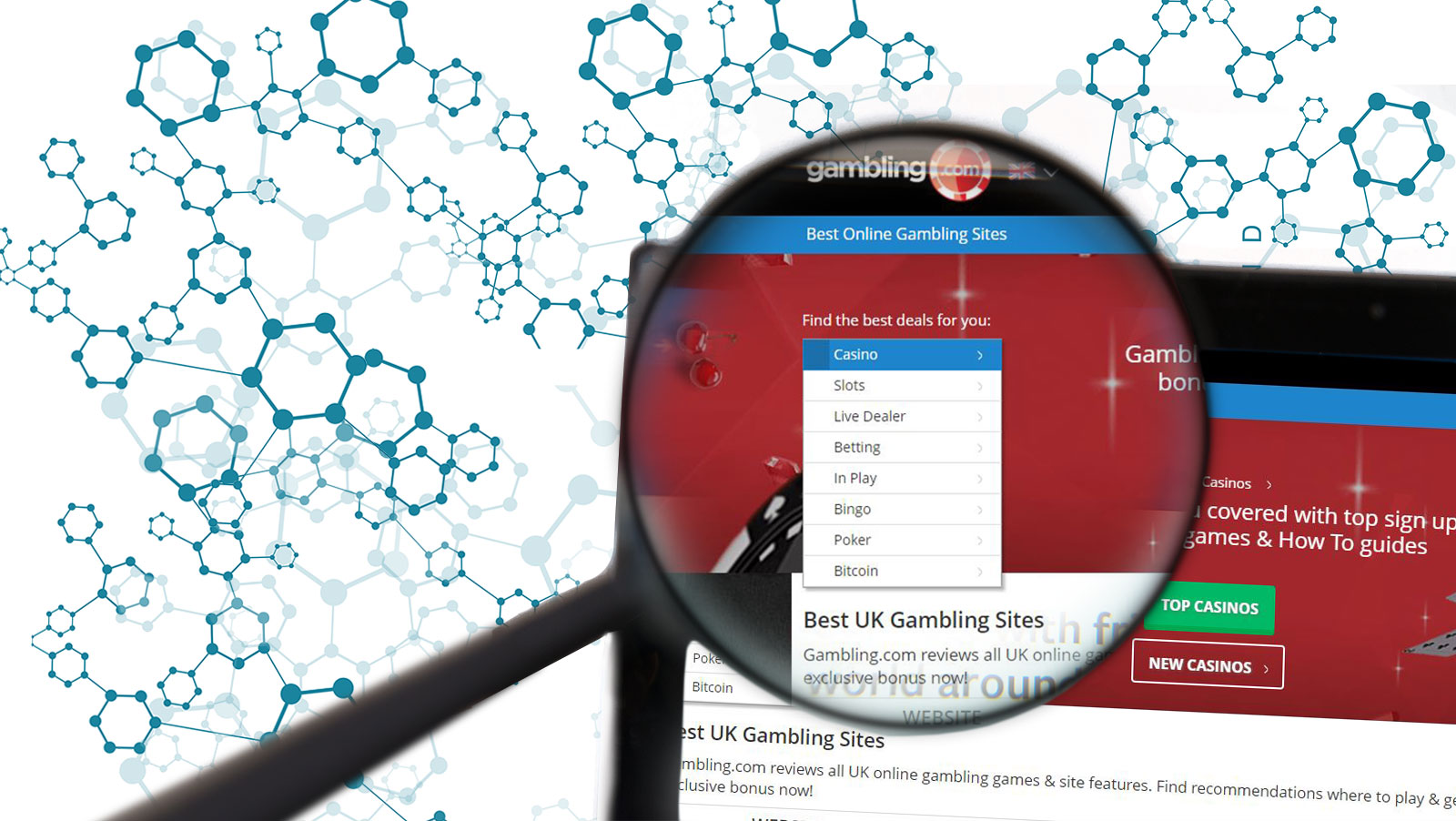 "We are obsessive about speed. If you visit Gambling.com in London it will be served to you instantly from a server in London. If you visit from Auckland, New Zealand, it will be served to you instantly from a server in Auckland", Gillespie said.
The second piece of kit comes in the form of "Adge", Gambling.com Group's proprietary web-based, software-as-a-service business intelligence platform which integrates data from 1,000 gambling affiliate programs.
"We actually sell a basic version of this to our affiliate competition. Internally we have an advanced version of the system which powers our media buying division. Getting a tight grip on the performance marketing data is obviously a key part of operating the business effectively", explained Gillespie.
As one of the most successful affiliates in the online gambling space, Gillespie will be participating in the "Diversification in the iGaming affiliate Marketplace" panel at the upcoming Betting on Sports Conference in September.  Gillespie said he may be providing the dissenting view on this panel as he recommends a narrower focus for success, at least for the smaller affiliates.
"We have historically only focused on casino in the UK and that has worked well for us. It has worked well for others as well. If talking to a startup I would suggest to focus very narrowly on one thing. Once a business grows up you can tackle more but as a startup one of the biggest mistakes people make is to try and do too much", he said.
"That said at a certain scale you have to branch out. We are at that point and that is why we are now targeting sports and have expanded into the Nordics. 70% of our business is UK and virtually all of that is casino. A year from now that percentage will be lower as we have a more international footprint and more sports revenue", Gillespie added.
Comments