European digital currency exchange Bitstamp has introduced a new pricing structure as it prepares to expand its trading portfolio.
Starting August 17, Bitstamp said it will add markets denominated in U.S. dollar, euros and bitcoin for ether, the distributed server processing system ethereum-based digital currency. But instead of having a separate fee schedule for each trading pair that Bitstamp supports, the exchange said it makes more sense to unify the fees and introduce a "simple, straight-forward and competitive pricing."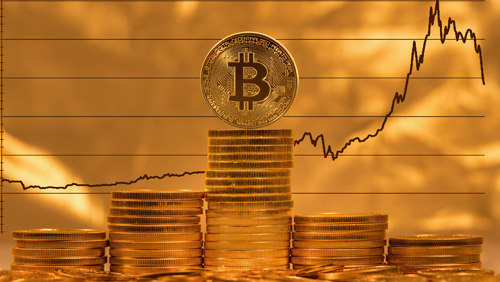 Under the new pricing structure, Bitstamp will combine the customer's 30-day volume on all trading pairs before converting the amounts to U.S. dollar and then applying the relevant fee according to a simple fee schedule, which can be found on the exchange's site.
To promote the new markets, Bitstamp said it will waive trading fees for those pairs until October 1 and will also offer discounts until the end of the year.
"This pricing model is not only cost effective, but it simplifies the trading process," Nejc Kodrič, CEO and co-founder of Bitstamp, told CalvinAyre.com.
Luxembourg-based Bitstamp is Europe's first licensed digital currency exchange, and also one of the last major cryptocurrency exchanges to list ether. Several weeks ago, Bitstamp announced a partnership with Swiss online bank Swissquote to offer bitcoin trading with euro and U.S. dollar on Swissquote's platform.
Under the agreement, Bitstamp will provide a full-stack solution for all of Swissquote's requirements. The two companies plan to expand their partnership in the future "as Bitstamp brings Swissquote's range of services to its customers."
"The strong potential shown by digital currencies in their relatively short history has led to traditional financial markets looking for ways to get involved," Kodrič said at the time.
Swissquote is the second Swiss bank to introduce bitcoin-related services, after boutique investment firm Falcon Private Bank, which started offering a blockchain asset management service that allows its clients to exchange and hold bitcoins via the bank using their cash holdings.
Comments