Digital asset exchange company Coinbase has incurred the wrath of its customers with its decision not to support Bitcoin Cash.
If you're just joining us, a group of miners split off from the main blockchain on Tuesday, creating a new cryptocurrency called Bitcoin Cash. The blockchain split is the culmination of the years-long scaling debate within the bitcoin community as they search for a way to increase the network's capacity from the original 1MB.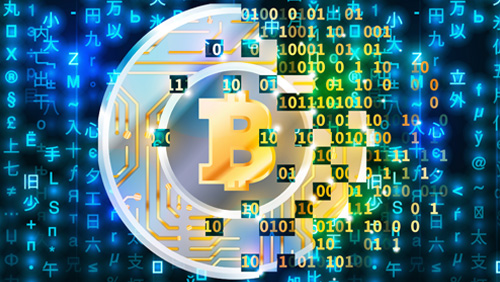 Aside from increasing the block size to 8MB and removing SegWit, Bitcoin Cash also awards people who own coins on the main bitcoin blockchain the same number of coins on the new Bitcoin Cash blockchain, effectively receiving a free dividend.
The new cryptocurrency has received support from members of the community who want a block size increase, including developers of proposals like Bitcoin Unlimited, as well as sectors such as digital currency exchanges and retailers in Japan and even online gambling operators, who are already on process of adding Bitcoin Cash to their payment options.
But there are also skeptics. Case in point is San Francisco-based start-up Coinbase, which has decided not to support Bitcoin Cash.
In a blog post, the company said its "policy is to support only one version of a digital currency," noting that Coinbase looked "at factors such as size of the network, market value and customer demand" to determine which fork to support.
The decision caused an exodus of Coinbase, and those who remained are threatening to lodge a class action suit after August 15 if the company doesn't release the new digital currency.
The group claimed that the recent hard fork event can be compared to a stock-split, which means that Coinbase's "decision not to distribute the newly forged BCH tokens" is the same as "a decision by a stock broker to withhold the new stocks from securities holders."
"Coinbase needs to understand that the community is ready and willing to pursue legal action if their BCH tokens continue to be withheld by Coinbase Inc, resulting in tangible and significant financial loss," the group said in its website.
Coinbase has yet to make a comment on the issue.
Bitcoin continues to hold at $2,700 range on Thursday, while Bitcoin Cash trades lower at $444.
Comments