Digital currencies like bitcoin are nothing new, but what is new is their uptake in iGaming.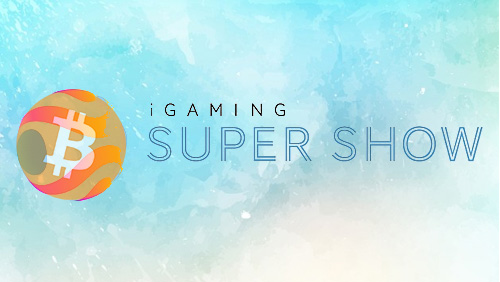 Online gambling conferences around the world have been weaving sessions that tackle cryptocurrency into their agendas for several years already. At the iGaming Super Show, the topic of bitcoin is once again being tackled—but this time, it's to help affiliates map out their strategies involving the digital currency.
On Thursday, digital currency experts including Cryptopay Managing Director Eric Benz, Jamworx CEO Marc Kenigsberg, Dao project manager Aleksandra Fetisova, and RunCPA.com CEO and co-founder Evan Maslennikov will hold a panel on the topic of bitcoin.
The session will cover in detail the benefits of bitcoin to affiliates and their business, such as: What should affiliates take into consideration if they want to accept cryptocurrencies? And what are the potential risks?
The speakers promise to help attendees make informed business decisions, and not leave them hanging with even more questions.
Meanwhile, a separate session will focus on how affiliates can get noticed on social media using content that converts.
In this session, Sangster Media digital marketing specialist Sarah Sangster will be drawing a bridge between traffic and conversion with the use of social media and giving real world examples of creating content that specifically encourages conversion.
The panel sessions are part of the Amsterdam Affiliate Conference, a two-day dedicated conference at the iGaming Super Show 2017 focusing on SEO, social marketing, digital marketing, PPC and landing page optimization, among other things. Part of the iGaming Business Affiliate series of events, the Amsterdam Affiliate Conference is supported by an exhibition with an estimated 70 operators exhibiting, including big brands such as William Hill, bet365, 888 and bwin.party through to recently launched operators.
The four-day iGaming Super Show 2017 takes place on July 11-14, 2017, at the RAI. Aside from the Amsterdam Affiliate Conference, the iGaming Super Show has nine events in one location including payments solution, player acquisition, regulation and compliance, sports betting, and binary/financial events.
Comments