Armed with analyst ace-in-the-pack forecasts, representatives of the Philippine Amusement and Gaming Corporation (PAGCOR) are heading to Barcelona to make a pitch on why the Philippines is the next top gaming destination in the Southeast Asian region.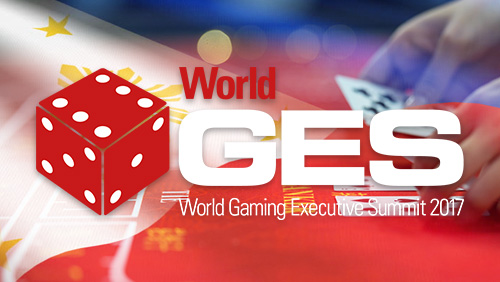 As Macau diversifies its entertainment offerings, its neighboring countries have started to play their cards right for a slight of the gaming pie. The Philippines, in particular, is not shy with its goal of becoming one of Asia's top gaming destinations
The country has opened its version of Las Vegas Strip-like cluster of casino resorts in its capital city of Manila. Entertainment City is now hosting three of the four planned large-scale integrated resorts: Bloomberry Resort's Solaire Resort and Casino, Melco's City of Dreams Manila, and the newly opened Okada Manila. The fourth casino, Genting Group's West Side City Resorts World, is targeting a 2020 launch.
Analysts see a "decent amount of growth in inbound Chinese volume" in the Philippines, which is currently experiencing improvements in its economic situation.
"You're seeing the GGR story in the Philippines gets better and better and better, and it's not dependent on inbound Chinese playing there so that's quite interesting," Grant Govertsen, managing director of Union Gaming Securities Asia, recently said.
On Tuesday, PAGCOR Chairman and CEO Andrea Domingo will address European gaming executives at the World Gaming Executive Summit 2017, where she will make her case on making the Philippines the top gaming destination in the ASEAN region.
The two-day summit brings together over 80 of the best and brightest speakers in the gaming industry, as they share their expertise and knowledge of future developments with over 300 attendees. Aside from Domingo, representatives from online, land-based and lottery sectors are also attending the summit, which features high level content and discussion, coupled with pool parties, yacht parties, BBQ dinners, beach drinks receptions and more.
The World Gaming Executive Summit 2017 will take place at the W Hotel in Barcelona from July 4 to 6, 2017.
Comments