Bitcoin is here to stay, and it's already changing the world as we know it.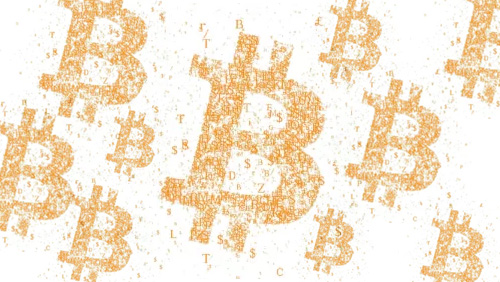 And if we look beyond all the noise—about price movements and so-called cryptocurrency "craze"—it's evident that bitcoin is already moving towards even more global and decentralized research and development.
In the Netherlands, a group of researchers, developers and visionaries have gathered in the Bitcoin friendly city of Arnhem for the first time to share knowledge research and showcase multiple implementations for digital currency.
The two-day event, called The Future of Bitcoin Conference 2017, allows people working with the Bitcoin protocol the opportunity to meet face to face, to discuss the future of bitcoin, while exploring the balance between cooperation and competition.
Bitmain co-founder Jihan Wu will discuss why bitcoin needs multiple implementations, while Blockchair.com CEO Nikita Zhavoronkov will make the case for why bitcoin needs a scaling solution.
Other speakers include Tomas van der Wansem, of BitCrust; Ryan X. Charles, founder of Yours Network; Marek Kotewicz, of Parity Technologies; lawyer John Swingle; Juan Garavaglia, of Bitprim; Dr. Peter R. Rizun, co-founder and co-managing editor for Ledger; Piotr Narewski, of Gocoin; Dr. Dimitri Nicola; software engineer Dagur Valberg Johannson; Andrew Stone, developer of Bitcoin Unlimited; Jamseon Lopp, software engineering team lead for BitGo; and Amaury Sechet, a former software engineer for Facebook.
The official conference will run from June 30 to July 1. Morning sessions start at 9 a.m., and will be in two sections with a coffee break. Afternoon sessions will also be in two sessions.
Watch the live stream of the presentations HERE.
Comments