The Nagpur bench of the Bombay High Court came to the rescue of a businessman who was charged with gambling after he was seen playing a game of rummy in his club.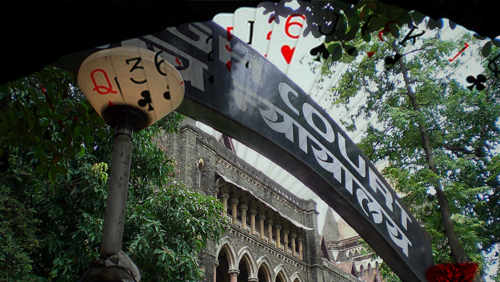 Gajendra Kedia, a businessman in the city of Amravati in Maharashtra, filed a petition asking the high court to quash the charges filed at the Rajapeth Police Station last year.
Kedia, who runs an ice factory, rented out his property to the Shivleela Sporting and Recreational Club, of which he was also a member, "to promote social and recreational activities, including sporting games such as carom, chess, hockey, football, cricket, card games and rummy," the Times of India reported.
According to the report, the club sought permission from the police commissioner of Amravati to run a card room, table tennis and rummy on its premises. But in May 2016, police raided the club and accused Kedia and 27 other of indulging in gambling activities at the Shivleela Sporting and Recreational Club at Amravati, and booked all the accused under Sections 4 and 5 of the Maharashtra Prevention of Gambling Act, 1887.
The Nagpur bench, however, rejected the police's claim that gambling activities were conducted in the club on grounds that the name of the game played at the club was not mentioned in the panchanama or FIR. The police also did not make an effort to examine the CCTV footage, which they could get from the club, to check what games were actually played within the club premises.
"It simply states that they were playing cards with money and those were seized. It appears that the respondents filed FIR on assumptions and presumptions that petitioner was running common gaming house, but there was nothing to show," the court stated.
The court also delivered the final nail in the coffin—that the game of rummy is not gambling.
"Petitioner is one of the members of the recreational club and it's his contention that they were playing rummy. Game of rummy is not gambling," the judges said.
Comments