A Philippine House committee handling the probe into the recent attack on the Resorts World Manila (RWM) casino has summoned three other casino operators to check security at their venues.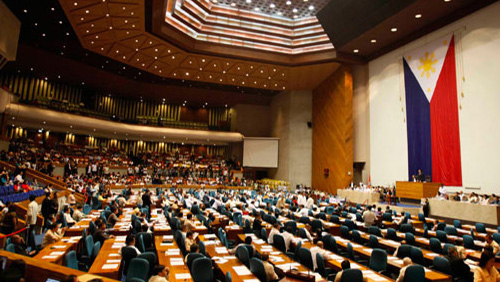 BusinessWorld reported that the Philippine House of Representatives is planning to hold an executive session with casino operators to determine their "readiness" in the face of security threats similar to what happened in RWM earlier this month.
At least 37 people were killed when problem gambler Jessie Carlos went on a rampage and torched game tables inside the integrated resorts. Carlos then committed suicide by shooting himself in the head.
"I respectfully ask that before we terminate the hearings that we send out invitations to all major gaming casino operators in the country to give this joint committee a full briefing of the state of readiness to prevent a similar event from happening again," Paranaque Representative Gus S. Tambunting, chairman of the House committee on games and amusement, according to the news report. "This should be done in an executive session to maintain and assure security… After this briefing, we can then consider these proceedings terminated so that each of us can give a report and recommendation to the rest members of the House."
Tambunting said that it is important for the government to scrutinize security in other casinos in order to prevent a repeat of the incident.
"Clearly, the work of government in improving the state of security throughout the country is far from over… we cannot afford this kind of incident to happen again especially in a highly populated establishment," he said.
Meanwhile, RWM has asked the Philippine Amusement and Gaming Corp. (Pagcor) to lift the suspension of its license.
RWM also informed Pagcor that it would no longer use the second floor of its Pasay City establishment, where most of the patrons and employees died of smoke inhalation, for casino operations.
But Pagcor chair Andrea Domingo told RWM president Kingson Sian that the state regulator will issue first a checklist "for a secure and safe environment" that RWM would have to comply with before taking action.
Comments