China's withdrawal freeze has finally come to an end.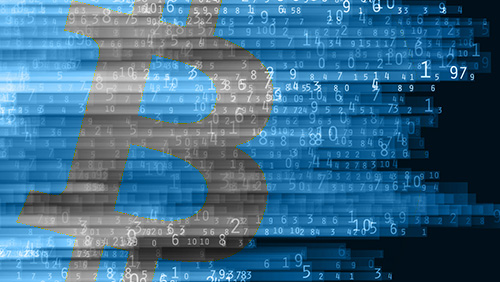 BTC China, the last of the so-called Big 3 exchanges in China, has also resumed cryptocurrency withdrawals on its platform. Bobby Lee, chief executive of BTC China, said in a statement that the exchange has started "testing" withdrawals following the upgrades it made to its anti-money laundering systems.
Industry sources said OKCoin, China's largest bitcoin exchange by trade volume, and Huobi have also allowed withdrawals.
In February, major digital currency exchanges in China stopped bitcoin and litecoin withdrawals on their respective platforms as they improve their anti-money laundering capabilities to prevent "illegal transactions." The upgrades were part of the requirements set by the People's Bank of China, who called on digital currency operators to step up their game against anti-money laundering.
The upgrades were completed in March, but the exchanges had to wait for Chinese regulators' approval before they were able to resume bitcoin withdrawals, hence the delay.
Back in the game
News that the Big 3 exchanges are resuming their regular operations have made a telling impact on the Chinese markets. OKCoin's announcement, in particular, spurred investor activity to nearly 20 percent of the world's trading volumes on Wednesday.
On Thursday, trading in Chinese markets rose to nearly 25 percent of the global market following BTC China's news.
Virtual currency users arrested in Bolivia
Meanwhile, at least 60 "cryptocurrency promoters" were recently arrested in Bolivia on charges of "training" other people on how to invest in virtual currencies.
Lenny Valdivia Bautista, executive director general of the Bolivian Supervisory Authority of the Financial System (ASFI), said the Central bank of Bolivia has forbidden the use of virtual currencies of any kind in the country.
"We seized brochures that have to do with business schemes relating to virtual currencies that would be operating abroad, and are advising the Bolivian population not be fooled with such schemes that only take advantage of the population by acquiring their money," Bautista said in a statement.
In 2014, Bolivia became the first country in South America to ban digital currencies like bitcoin, fearing that cryptocurrencies will diminish the power of the local currency. Citing consumer protection concerns, the central bank issued a resolution banning "any kind of currency that is not issued and controlled by a government or an authorized entity."
The price of bitcoin rose to $2,449.55 during early Friday morning's trading.