Nasdaq-listed junket operator Iao Kun Group Holding Co. Ltd.'s move to diversify away from gambling is apparently paying-off.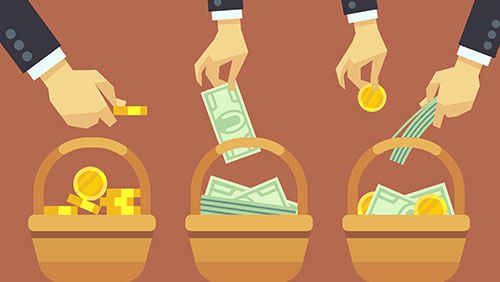 Iao Kun, now called LiNiu Technology Group (LTG), announced in a regulatory filing that it narrowed its net loss to US$446,634 in first quarter of the year, compared to the US$3.5 million net loss it incurred in the same period last year.
The company also chalked a reversal of bad debts amounting to US$200,000 during the first quarter of 2017. Iao Kun credited the significant decrease in commission to junket agents as the main reason why it was able to slash its net losses.
"After the company closed four VIP gaming rooms at the Sands Cotai Central, Galaxy Macau, StarWorld and Le Royal Arc casinos in Macau in 2016, the company maintained minimal operations and temporarily relocated its remaining Macau VIP gaming operation to Altira complex, which provides "remuneration at a predetermined fixed rate commission," Iao Kun said. "The lower selling, general and administrative expenses for the three months ended March 31, 2017 was primarily due to no longer paying management fees… and lower salaries [payments] due to the closure of four VIP rooms in 2016."
Iao Kun also reported that Sang Lung Gaming Promotion Co Ltd, a VIP gambling promoter linked to the company, was declared bankrupt by Macau's Court of First Instance as a result of a petition by Galaxy Casino Co Ltd – a subsidiary of Macau casino operator Galaxy Entertainment Group Ltd.
"The company's management, upon receipt of further legal advice, filed an appeal to the Macau First Instance Court. Currently, the bankruptcy process will be stopped in the stage of liquidation," the tech company said. "If the appeal is not successful, the plaintiff may claim the relevant credits against the debtors of Sang Lung which may equal the entire default of lines of credit in the amount of approximately US$26.9 million."
Last year, Iao Kun announced its diversification plan as it attempted to stanch the financial bleeding from bad VIP debts.
In April, the company announced that it was changing its name to LiNiu and would start trading on Nasdaq under its new ticker symbol 'LINU.'
Comments