Thursday 25th May 2017 – MundiFortuna.com, one of Latam's leading online gaming sites, has agreed terms to join AutoGameSYS (AGS) gaming platform.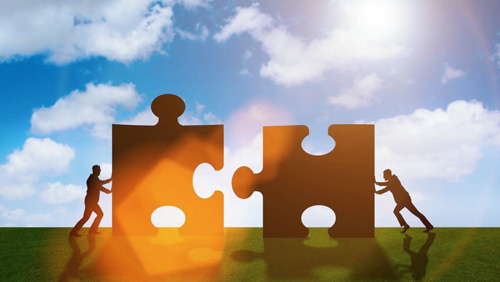 MundiFortuna is an online sportsbook also offering bingo, casino games, sports, live dealer games, live/in-play betting, lottery, mobile bingo, mobile casinos, and mobile sportsbooks.
Customers will be able to immerse themselves in a number of top-quality games and additional features tailored for Latam-facing operators.
The AutoGameSYS platform features local and international payment processing solutions, more than 2,000 games from a wide selection of content providers, and a complete sports betting platform that offers 20,000 events every month, including live video from the best sporting fixtures.
MundiFortuna.com joins an impressive stable of partners on the AutoGameSYS platform providing content for the regulated Latam region. Both companies are attending Juegos Miami Totally Gaming on Wednesday 31st May 2017.
Diego M., CTO of AutoGameSYS: "MundiFortuna.com has an outstanding online offering for the Latam region and we're proud to be able to provide the AGS Gaming platform as they look to build on several successful years. AGS' technology and local knowledge gives MundiFortuna.com the perfect platform for further successes."
Valentina C, Operational Manager MundiFortuna.com commented: "For us this a very important step to achieve new horizons. The AutoGameSYS gaming platform will allow us to offer the best user experience to our players and puts us in the ideal position to maintain our growth in the Latam region."
About AGS:
The AGS gaming platform has been developed by a team with over 15 years of experience in the gaming industry and powerhouse clients of AGS have proven the platforms' stability, reliability and flexibility. Built with the global operator in mind, our platform is certified in select regulated jurisdictions and can be used in multiple jurisdictions with one back-office management system.
About Mundi Fortuna.com:
Mundi Fortuna is a licensed casino, sports and bingo online gambling website that provides online gaming entertainment globally with strong focus in LATAM and Brazil. Mundi Fortuna operates in three languages: English, Portuguese and Spanish while supporting USD, BRL and EUR currencies to gaming customers. The AutoGameSYS gaming platform will allow white labelling of their services to other gaming companies and will provide the latest technology for desktop, tablet and mobile devices.
Comments