May 2017 – SIS, a leading supplier to the retail and online betting industry, has appointed Sandra McWilliams as its new Sales Director.
The move supports the company's on-going efforts to further drive its offer internationally, as well as expanding its customer base in the UK and Ireland.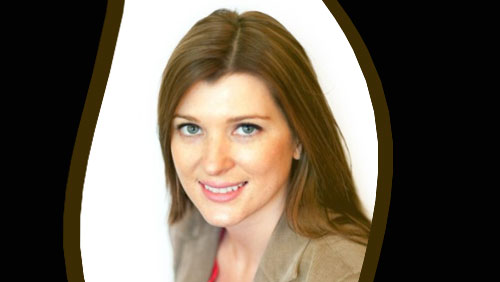 McWilliams has over 15 years' experience in various sales roles, most recently as Director of Sales with payment firm Equiniti.
She has previously worked in the online gambling industry, having enjoyed a four-year spell as Sales Director at Experian, providing data and security services to online operators.
McWilliams, who started her new role in April, said: "I'm thrilled to have joined SIS and look forward to working with one of the industry's most recognised brands.
"SIS has a strong heritage and I look forward to working with the team to help provide optimal betting solutions for our customers, and to growing both our domestic and international customer base."
SIS Commercial Director Paul Witten added: "We're delighted to welcome Sandra to SIS and I believe that she is a valuable asset for the company."
"She has a wealth of experience working in sales and has prior knowledge of the betting industry, which will prove to be invaluable as we continue to develop our customer base globally."
As part of SIS's drive internationally, earlier this year, SIS entered an agreement with Australia's leading gambling and entertainment company, Tabcorp to provide them with live pictures and data from UK greyhound racing.
SIS also recently signed a deal with B2B tote supplier, The Global Tote (TGT), to supply them with UK and Irish greyhound content.
About SIS
SIS (Sports Information Services Ltd) is a leading supplier of products and services to the online and retail betting markets and has been at the heart of global bookmaking for more than a quarter of a century. SIS delivers multiple channels of live racing, data and commentary from racecourses and greyhound tracks in the UK, Ireland and across the world.
In addition to trusted satellite delivery, SIS has developed its own low latency streaming platform – SIS Stream, which delivers quick, secure and high quality pictures, data and virtual content across the globe. SIS continues to develop innovative solutions to suit bookmakers at all levels of the industry, and now provides competitive pricing for UK, Ireland and international horse racing, along with greyhound and other sports via its Trading Services offer.
For more information about SIS please visit www.sis.tv
Comments