Tuesday – 9th of May, 2017 – Prague – The organizers of Prague Gaming Summit are excited to announce the latest keynote speaker of "The Benefits of the European Gambling Laws" panel, which will be hosted during the inaugural Prague Gamins Summit, held between between  8-9 June, 2017 in Prague at the Andel's by Vienna House Prague.
"The Benefits of the European Gambling Laws" panel is scheduled to take its course between 11:30 AM – 1:00 PM (Prague local time) and will be moderated by YANCY COTTRILL (Nsoft).
The panel will focus on the regulations and amendments which shape the future of global operators. Businesses that set a transparent course of doing business and apply for local licenses are benefiting of exposure and safety of the market regulations.
Dr. Simon Planzer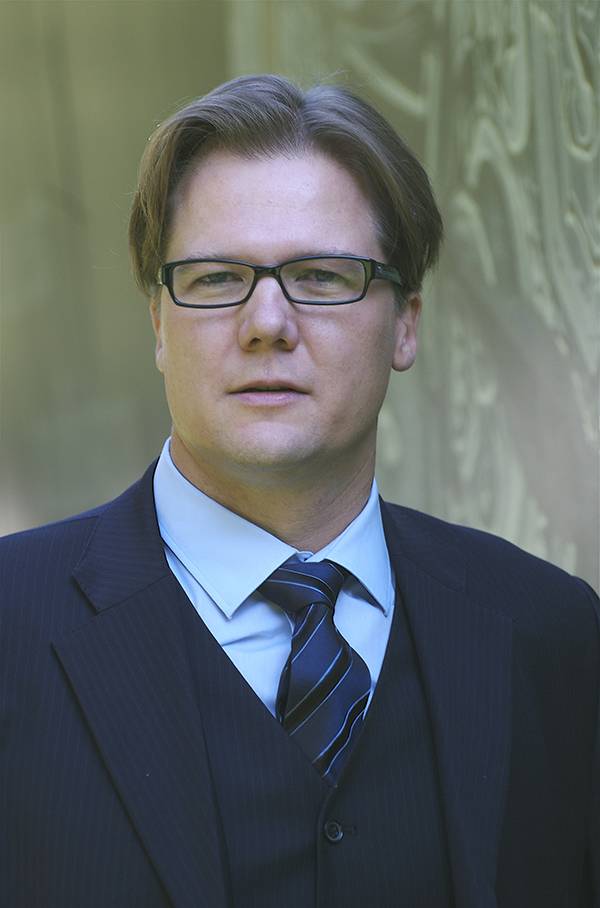 Partner at PLANZER LAW
The Zurich-based gaming law boutique PLANZER LAW provides strategic, regulatory and legal advice to stakeholders across all areas of the gaming industry. The firm's primary focus is on EU/EEA gaming law, compliance issues such as AML as well as Swiss gaming law and related commercial, corporate and financial matters.
Simon is General Member of the International Masters of Gaming Law. An alumnus of the College of Europe, he specialised early on in EU affairs and gaming law, working at the EFTA Court, the legal service of the EFTA Secretariat and as research fellow in European business law.
Simon is the author of the monograph (PhD) 'Empirical Views on European Gambling Law and Addiction' (2014) and the book chapter 'Gambling Law' in The Handbook of EEA Law (2016), both published by Springer International Publishing. Simon also works as a Lecturer in Law at the University of St.Gallen where he teaches European Economic Law. He studied and did research i.a. at Harvard University, the College of Europe and the European University Institute.
Simon can be reached on the following e-mail address: planzer@planzer-law.com
Simon will be joined by HELMUT KAFKA (Automatenverband), DR. JOERG HOFMANN (Melchers Law Firm in Germany), YOAV DOTAN (Genesis Gaming) and JAKA REPANSEK (Republis d.o.o.)
Delegates can reserve their limited seats at an Early Bird Rate of 250 EUR(-50%) until 28.05.2017 by registering on the official website of the event.
…or by choosing your delegate package(delegate passes with accommodation at the official hotel) here:
For more details about the event, you can contact the organizers directly by e-mail on the following e-mail address: zoltan.tundik@eegevents.org or by phone on +40 726 388 370.
Make sure you check back for more updates about Prague Gaming Summit.
Comments